In Libya, the American armored personnel carrier M113 armed with a Soviet howitzer
The Soviet howitzer D-30 caliber 122 mm is still used to create hybrid self-propelled guns. Thus, in Libya, the local "Kulibins" managed to install this weapon on the famous American armored vehicle M113, writes
Rossiyskaya Gazeta
.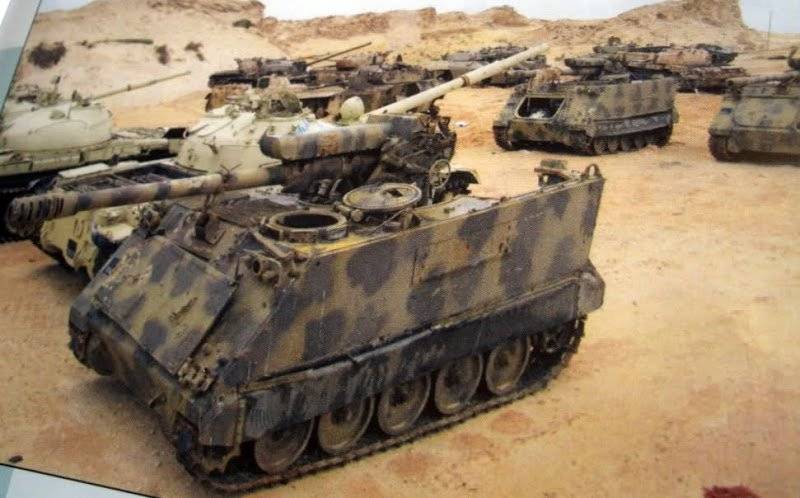 Military experts find it difficult to say how well this "invention" is. The ten-ton tracked vehicle is made of aluminum and is hardly suitable for a similar purpose. Previously, these armored personnel carriers could be found with mortars mounted on them, various anti-tank complexes and heavy machine guns.
To facilitate the installation of the howitzer, the craftsmen had to dismantle the stern doors and the roof of the troop compartment of the vehicle. If one of the advantages of the gun in the towed version was the possibility of firing in any direction, then here it can only shoot forward.
Judging by the photograph, at least three armored vehicles were subjected to such modernization.
As the author notes, this mutant cannot be compared with the Egyptian self-propelled gun SP122, which is also armed with the Soviet howitzer D-30 and is a full-fledged ACS. True, the Egyptian product also does not have a tower with a circular rotation.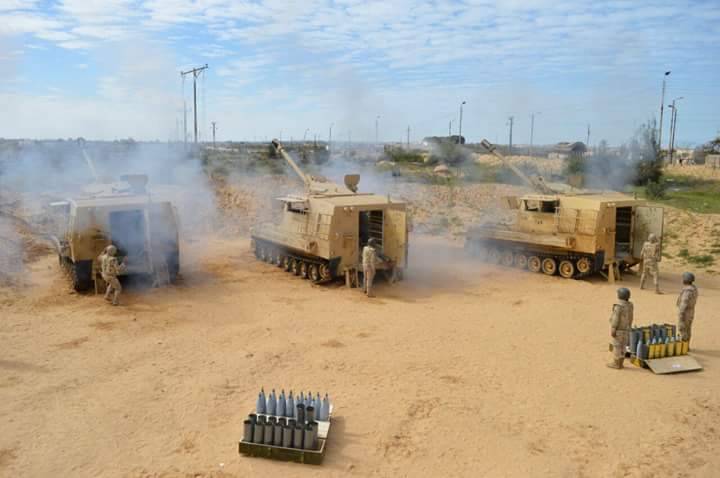 Also in Egypt, installed D-30 on cars Ural-4320. Similar wheeled self-propelled guns are available for the armies of Algeria, Iran, Iraq, Serbia and other countries.
https://twitter.com, https://twitter.com/mahmouedgamal44