Canada will supply Ukraine sniper rifles
Kiev and Ottawa signed a contract for the supply of the Ukrainian army sniper rifles, reports
Ukrainian military portal
.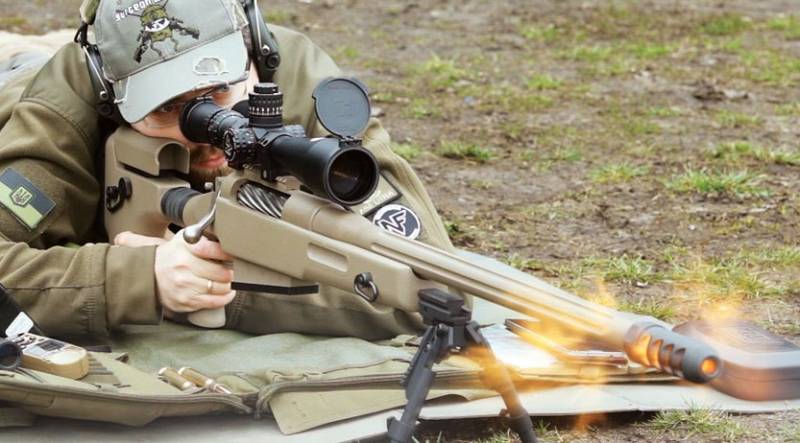 According to the Canadian parliament deputy from the Conservative Party, James Bezan, between Canada and Ukraine there is already one signed agreement for the supply of the APU to the party of sniper rifles.
He noted that currently one of the Canadian defense companies is awaiting from the government a document authorizing the export of this
weapons
.
"The rifles will increase the capabilities of the Ukrainian armed forces in deterring Russian aggression," the deputy added.
He explained that this is not gratuitous assistance, but a commercial delivery. Soon the government will sign an export permit, after which the weapon will be delivered to Ukraine.
At the same time, Besan made it clear that the possibility of concluding several more contracts is being considered.
I know that in Canada there are other enterprises that produce machine guns, light armored vehicles, etc., which are now exploring the potential for cooperation with Ukrainian companies and the Ukrainian army in order to better provide Ukrainian military personnel,
he said.
The resource reminds that last year the Ministry of Defense of Ukraine adopted the McMillan TAC-50 sniper rifles, produced by the American McMillan Brothers Rifle Company and in service with the Canadian Armed Forces.
It is from this rifle that a Canadian special forces sniper in Iraq set a world record in range, hitting a target from a distance of 3,54 km, concludes the publication.