In Moldova, the "Transnistrian threat" included in the new defense strategy
The Parliament of Moldova adopted an updated National Defense Strategy for the 2018 – 2021 years and an action plan for its implementation, reports
Kommersant
.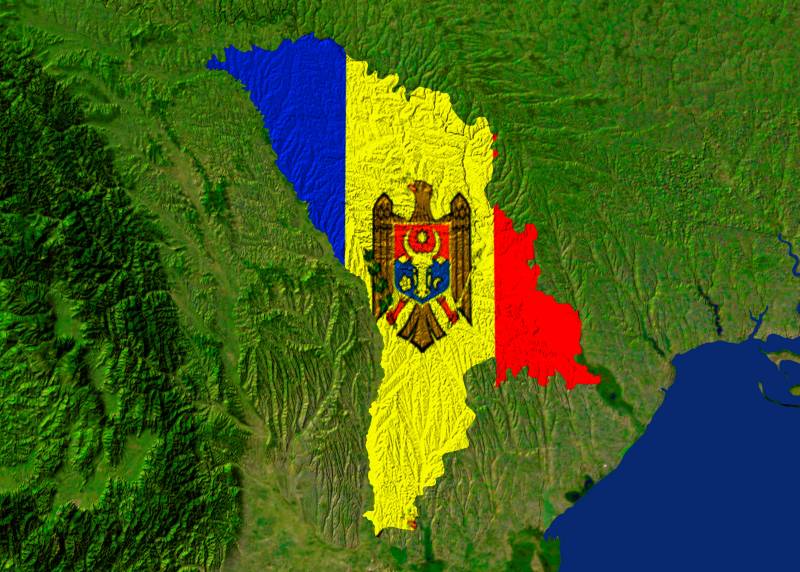 Only in 2018, the plan provides for the allocation of about $ 37,5 million (625 million lei). In the future, the annual sum will grow and reach $ 90 million (1,5 billion lei).
The document says that the republic intends to maintain its neutral status, but at the same time will deepen cooperation with NATO.
The presence of the Russian contingent in Transnistria in the strategy is called a military threat, since the group is there "without the legislative consent of Chisinau and contrary to the norms of the constitution."
The newspaper reminds that the presence of the Russian military in Transnistria is carried out in two formats: as part of the Russian Group of Forces (OGRF) and the peacekeeping mission. The servicemen of Moldova and the unrecognized republic of the PMR also take part in the peacekeeping mission.
Meanwhile, Moldovan President Igor Dodon, who opposes the National Strategy in this form, demonstratively presented for discussion his alternative document aimed at ensuring the country's security by "strengthening the constitutional status of Moldova's permanent neutrality".
It notes, in particular, that when the great powers abandon attempts to agree on the observance of each other's interests, then small, much weaker countries become the first victims of these differences. Dodon is sure that Moldova should not be involved in the "ephemeral confrontation" of the West-East.
Russia in this document is called the guarantor of a comprehensive political settlement in the region, which gives the republic the opportunity to develop as a sovereign, independent state entity.
It should be noted that the president, by virtue of the institution of power established in Moldova, cannot pursue an independent policy in the country, therefore the document submitted to him represents nothing more than a personal declaration.
http://www.globallookpress.com