Russia will supply Qatar with small arms and Kornet ATGM
Last year, Russia signed a contract to supply "traditional weapons" to Qatar, such as small arms
weapon
and anti-tank complex "Cornet", said in an interview
TASS
Russian ambassador to Doha Nurmahmad Kholov.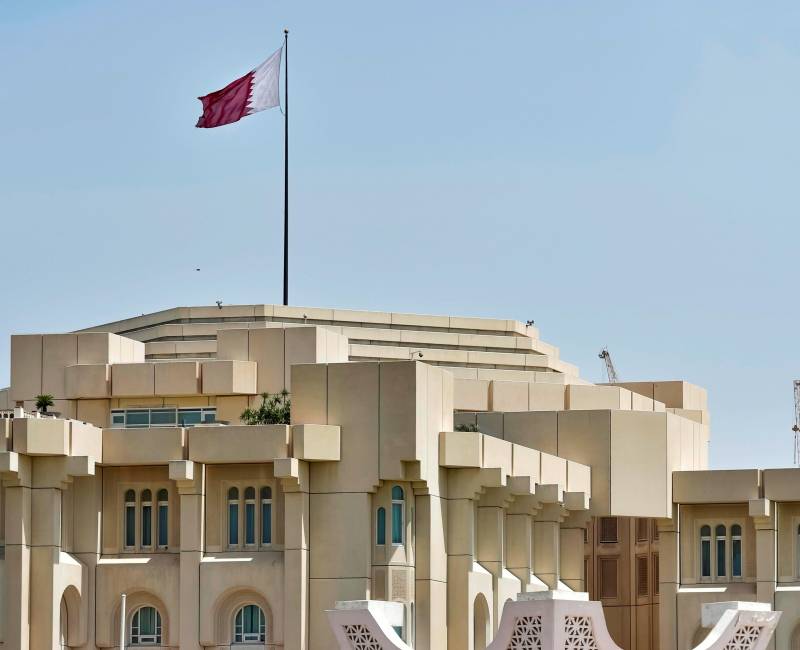 When asked by the correspondent how to assess the military-technical cooperation of the two countries, Kholov said that in October 2017, the parties entered into an agreement on military-technical cooperation, and after that work began on its implementation.
Contracts have already been signed for the supply of traditional weapons to Qatar, for example, Kalashnikov assault rifles, machine guns, grenade launchers and Kornet anti-tank systems.
As for the C-400 anti-aircraft systems, the possible supplies of which were reported earlier, there has been talk about this, but no specific decision has been made yet, the ambassador noted.
Apparently, this question is a matter for the future, he added.
Kholov also said that Saudi Arabia strongly opposes the delivery of C-400 to Qatar. She stated this not only to Russia, but also to the countries of the West. In this case, according to the diplomat, the protests of the Saudis will not be decisive if the issue of supply goes into a practical plane.
Russia, of course, must reckon with the position of Saudi Arabia, since it is in friendly relations with all countries of the region, but in this matter it will proceed from its own interests, he concluded.
http://www.globallookpress.com