The US Cyber ​​Command created a special group of "Crimeans, daughters of an officer"
The commander of the US cyber command, Paul Nakasone, voiced data about a certain kind of change in the department under his control. According to Nakasone, the American cyber command will pay more attention to "Russian intervention." During a speech at a cyber security forum in the state of Colorado, Nacasone announced his personal decision-making on the formation of a special group that will deal specifically with the "Russian issue". According to the American military official, the group will be engaged in what is "conceptually formulated back in 2016 year".
Nakasone said that Russia has significant capabilities in cyberspace, and added that his department is ready to resist "Russian intervention."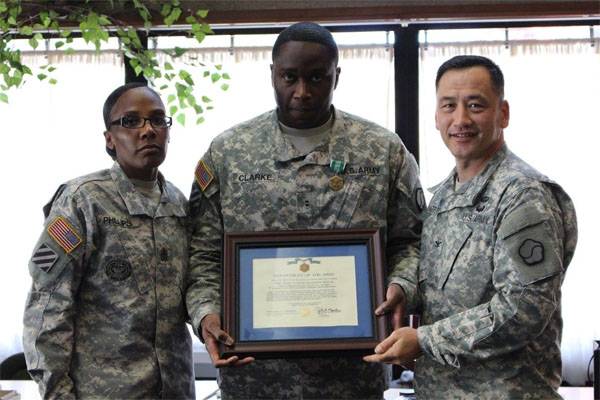 Recall that the American cyber command was created precisely in 2016, when the phrase "Russia interferes in the American elections" was first heard. At the same time, it is not entirely clear how many more structures need to be produced in the United States to the existing NSA, the FBI and others, so that the American "cyber wall" becomes reliable? Or is Washington's cyber command not necessary to "contain the elusive and tireless Russian hackers"?
If in the previously assigned US cyber command, an additional group "across Russia" is also allocated, does this mean that the number of "Crimean women, officer's daughters" in Runet will increase in the near future? But now, even for the United States, a problem arises. With the legislation that they have recently been trying to promote in our country, already no "officer's daughters" can be needed by Russian "partners". Instead, they can work and adherents ill-conceived reforms on certain channels, for which "not so simple" ...
https://www.facebook.com/USAMSCK