Charge in collaboration with NATO agents brought against 74-year-old employee of TsNIIMash
"Kommersant", citing its own sources, provided information about who the law enforcement agencies were charged with specifically for the TsNIIMash employees for transferring secret data to a foreign state. We are talking about an employee of the TsNIIMash Viktor Kudryavtsev, who, by decision of the Lefortovo Court, was sent under arrest. According to preliminary data, 74-year-old employee of a research institute is involved in the transfer of secret information about Russian hypersonic technologies to representatives of the special services of the state that is part of NATO.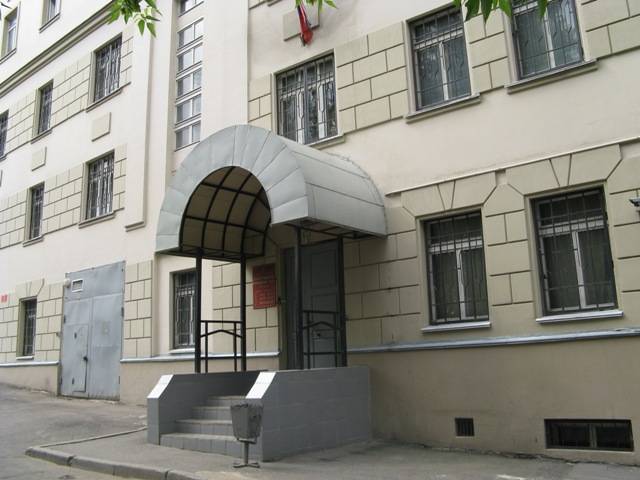 Kommersant
сообщает
that a special commission is starting this week at the TsNIIMash, which will include Roscosmos deputy head Sergey Demin. And the head of "Roskosmos" Dmitry Rogozin, according to sources of "Kommersant", ordered in the main building of the Central Research Institute to allocate for himself an office where he intends to independently study all the circumstances of the incident. At the same time, the status of the institute can be changed to improve the security system.
For reference: the institute employee Viktor Kudryavtsev is accused under article 275 of the Criminal Code of the Russian Federation "Treason". At the moment, Kudryavtsev is in solitary confinement. He, in his own words, was detained in his apartment in the city of Korolyov by members of the special services who brought him to Moscow. By decision of the Lefortovo Court, the defendant was arrested for two months.
So far there is no data on what specific position Kudryavtsev held at TsNIIMash. The fact of his arrest is confirmed in Roscosmos.
http://lefortovsky.msk.sudrf.ru