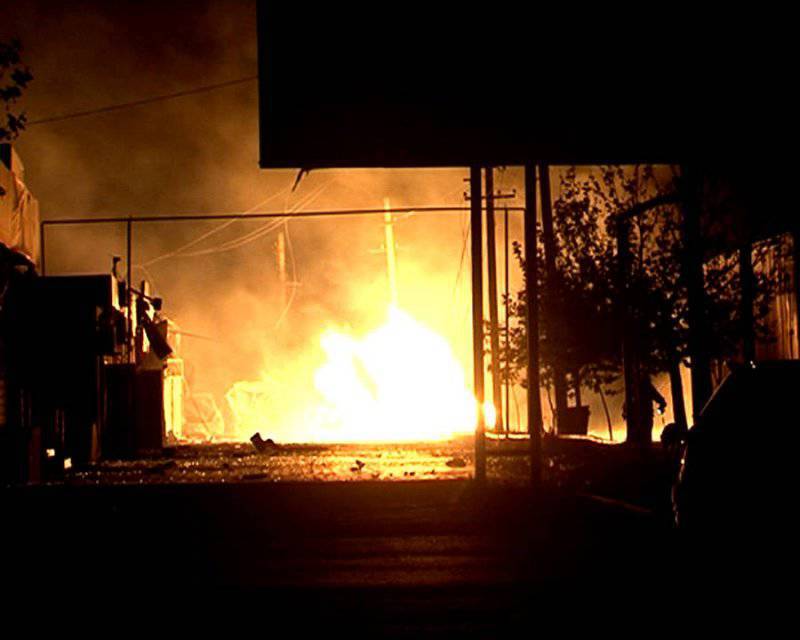 On Tuesday evening, 15 in May, in the town of Karaman in the Kumtorkalinsky district of Makhachkala, the organizer of a double terrorist attack in this city, 3, was destroyed in May. Interfax news agency was informed by the National Anti-Terrorism Committee (NAK) of Russia.
According to the committee, around 17: 30 a terrorist was blocked by law enforcement in a building under construction.
"On the special forces proposal to add up
weapon
and to surrender to the authorities, the gangster put up armed resistance and was destroyed by return fire. A Kalashnikov assault rifle and a Stechkin pistol were found at the scene of the clash, "it was reported.
Recall that as a result of two explosions that occurred near the Alaska-30 police station in Makhachkala on May 3, 13 people died (eight policemen, three Emergencies Ministry personnel and two civilians). About one hundred people were injured.