The President of Ukraine signed the law on ratification of the agreement with the Netherlands on legal cooperation in the case of the crash of the Malaysian passenger Boeing MN2014 flight in 17 in the Donbas, reports
RIA News
.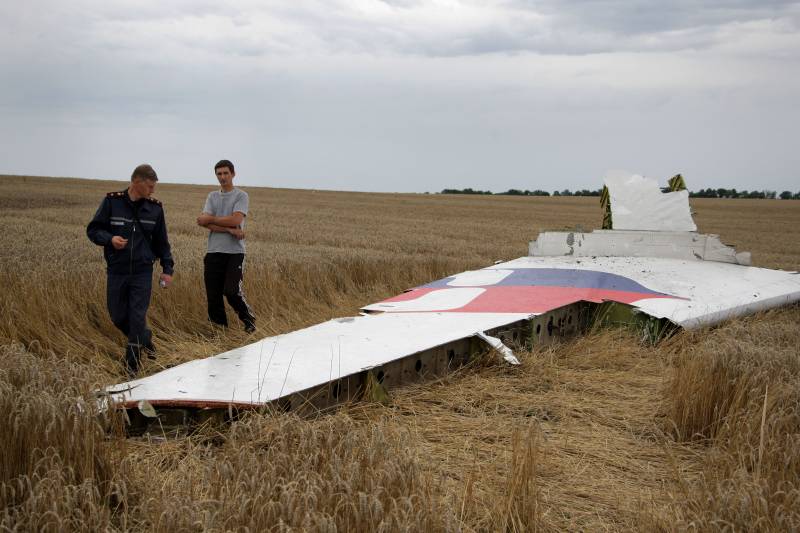 The agreement itself was signed on July 17 in Tallinn by the Minister of Justice of Ukraine Pavel Petrenko and the Minister of Security and Justice of the Netherlands Stef Blok.
The document establishes that the prosecution of the accused in the case of MH17 will take place on the territory of the Netherlands under Dutch law.
Ratification also ensures cooperation between the competent structures of the two countries and determines the procedure for carrying out individual legal proceedings with a view to carrying out effective criminal prosecution and conviction of those involved in the disaster.
Cooperation includes, inter alia, the transfer to the Netherlands of a criminal case on MH17, the execution of requests from Dutch law enforcement officers to ensure that the accused participates in court proceedings in the Netherlands in the form of a video conference, the requests of the Dutch side about online interrogations of witnesses, experts, judicial proceedings.
Recall, the Malaysian "Boeing" flight MN17 crashed near Donetsk in July 2014 year. All passengers and crew (298 people) who were on board were killed. Kiev accuses the DPR militia and the Russian command of the accident, which provided the militia with an anti-aircraft complex to destroy the passenger plane.