Kiev is in talks with Western partners about the adoption of sanctions against the Russian Black Sea ports because of the blockade of the Azov Sea, the channel reports
112 Ukraine
Statement by the Minister of Infrastructure of the Republic Vladimir Omelyan.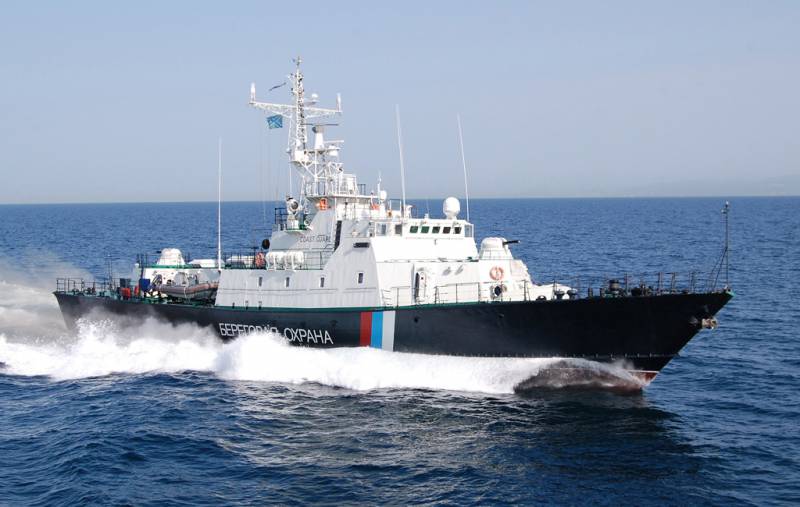 According to Omelyan, representatives of Ukraine are negotiating with American and European partners to expand anti-Russian sanctions - new restrictive measures should be taken against the Black Sea ports of the Russian Federation because of the blockade by the Russian authorities of the Sea of ​​Azov and the Ukrainian ports in the Sea of ​​Azov.
The minister added that Moscow would pay a heavy price for the construction of the Kerch bridge.
He noted that the anti-Russian "sanctions wave" does not subside, but rather increases. This is evidenced by the last consideration in the US Congress of the possibility of expanding the sanctions list. According to Omelyan, congressmen can not only expand the black list, but also recognize Russia as a sponsor of international terrorism. All together it will be more than an adequate response of Moscow to its excesses, he added.
Recall, recently in the Verkhovna Rada demanded that the Ukrainian authorities terminate the agreement with the Russian Federation on the joint use of the Sea of ​​Azov, indicating that from 29 April to 9 in July, Russian border guards detained civil vessels en route to the ports of Ukraine without an explanation of the reasons. However, later the representative of the Ukrainian Foreign Ministry Elena Zerkal explained that the border service of the Russian Federation does not violate the protocols, conducting inspections of Ukrainian ships in the Sea of ​​Azov.