United Russia will discuss various options for exposure to Poklonskaya
The Duma faction of United Russia (United Russia) will discuss various options for a possible impact on the deputy Natalya Poklonskaya, who voted against the bill in the first reading, amending the pension system of the Russian Federation, reports
NEWSru.com
.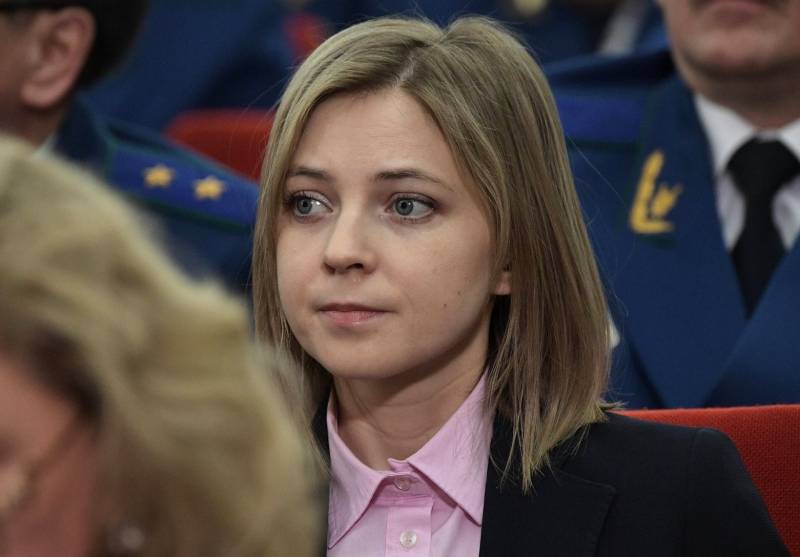 As the leader of the UR faction Sergei Neverov said, the presidium of the general council of the party adopted a decision agreed with Dmitry Medvedev (chairman of the UR) on supporting this bill. A decision was also taken on consolidated voting.
However, Natalya Vladimirovna on Thursday, when considering the draft, voted against, he added.
The head of the faction noted that he could not single-handedly make decisions, so the members of the EP will gather and discuss possible response options that are within United States authority.
For her part, Poklonskaya recalled that earlier she had already announced her intention to vote against the bill. The deputy noted that the pension system really needs to be reformed, but the project contains such innovations that it cannot agree with.
In this regard, for the second reading Poklonskaya prepares amendments, which may be adopted and taken into account.
Recently
сообщалось
that dissatisfaction with pension reform is ripening in the regions. The project received minimal support in Chechnya, Dagestan, Kamchatka Krai, Yakutia, Vladimir, Irkutsk, Kemerovo, Omsk and other regions of Russia.
http://www.globallookpress.com