If you look at the DPRK denuclearization from a technical point of view, then it can be completed within a year, but most likely this will not happen,
TASS
statement by the head of US National Intelligence Daniel Coates.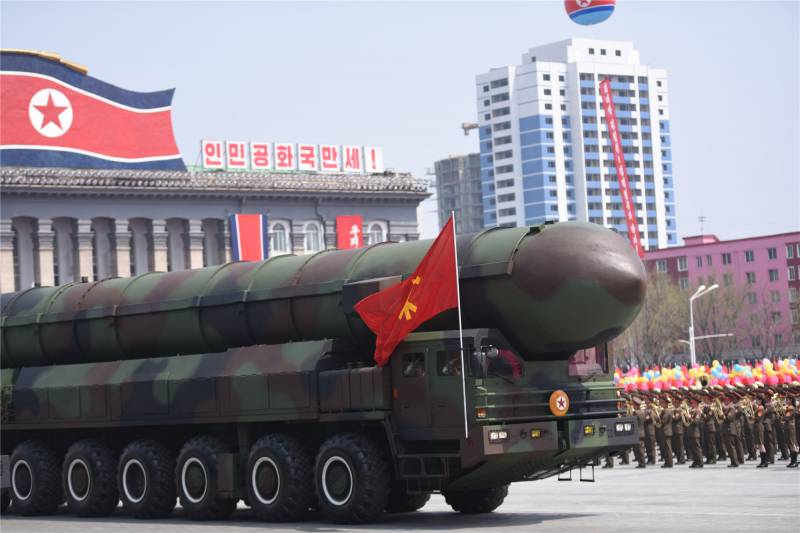 At a security forum held in the state of Colorado, Coates was asked to comment on the words of US Assistant President for National Security John Bolton, who said that Pyongyang's nuclear program could be completely curtailed by one year.
Technically, this is of course possible, but most likely this will not happen,
said the head of intelligence.
Denuclearization is a difficult process, much more difficult than many people think, he added.
Coates recalled that the DPRK leadership had not always complied with the agreements reached in negotiations with previous administrations. Therefore, the current government is taking all possible measures to prevent this from happening again.
Touching upon the topic of sanctions against Pyongyang, he noted that almost all countries, including China and Russia, adhere to them.
I think that in Moscow and Beijing they see danger in North Korea, which has nuclear
weapons
,
noted Coates.
In June, Donald Trump and Kim Jong-un were summed up in Singapore after the summit in Singapore, in which the North Korean leader declared his readiness to completely curtail the nuclear and missile programs. In turn, the United States pledged to provide security guarantees to Pyongyang as a reciprocal step.