Director of the Department for Audit of State Contracts of the Ministry of Defense of Russia Maxim Kuksin was arrested on the 2 month by the Savelovsky District Court of Moscow for accepting a bribe on a large scale, reports
Ридус
.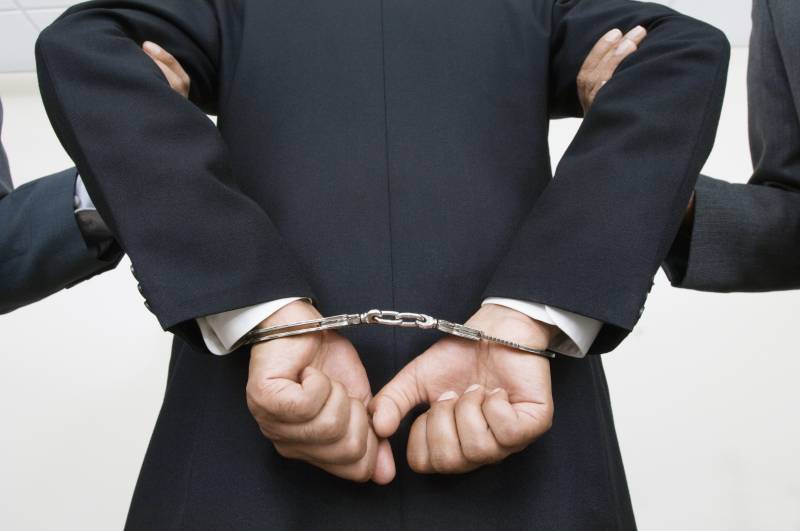 Thus, the judge granted the petition of the investigative committee.
Kuksin is accused of receiving a bribe in the amount of 11 million rubles. If proven guilty, he faces a sentence of imprisonment from 8 to 15 years.
According to the investigators, while at the position of director of the department, Maxim Kuksin decided to assist his colleague in moving up the career ladder for a cash reward.
This publication told an informed source. He also said that Kuksin initially estimated his assistance at 15 million rubles, but in the end the parties agreed on 11 millions.
The arrested does not recognize the guilt and refuses to testify, the interlocutor added.
According to the agency, from 2005 to 2014, Kuksin held senior positions in Russian commercial structures. Then, for about two years, he headed the department, which was engaged in the military-economic analysis of the state program of armaments and state defense orders. In July, 2017 was appointed the head of the department for audit of state contracts of the Ministry of Defense of the Russian Federation.