Patriot US air defense systems are unable to protect their European NATO allies from Russian Iskander missiles, writes
Militarywatch
.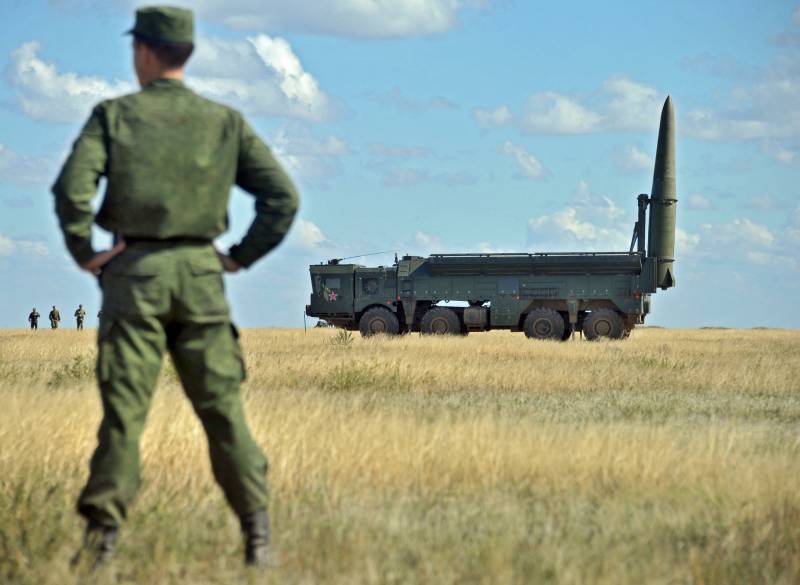 More than other Russian missiles fear the Swedes. In their opinion, Iskander deployed in the Kaliningrad region put Swedish airfields at risk of almost instantaneous destruction. But disabling operational NATO airfields in the north of Europe gives Russians the opportunity to quickly and with minimal resistance to gain air supremacy, according to Swedish experts.
That is why Stockholm ordered the Patriot 4 and 200 missiles for them. Under the terms of the contract, the weapons should be delivered by 2020. The transaction value was about $ 3,1 billion.
However, American complexes are unlikely to be able to withstand the Russian "Iskander", the author writes. This is evidenced by the experience of the use of "Patriots" in the Middle East and Afghanistan.
Thus, during Operation Storm in the Desert, American complexes showed complete impotence against the outdated Soviet Scud missiles. "There is no evidence that the Patriot shot down more than a few Scud missiles launched by Iraq during the Gulf War, and there are some doubts even about these indicators," the White House said.
The Israeli military tried to shoot down an Iranian UAV with an American missile, but after two misses to destroy
drone
had to lift the helicopter. In 2017, a Yemeni Patriot failed to hit a few primitive Houthi missiles.
How are the American complexes going to resist the "Iskander", equipped with a system to overcome the missile defense system, if they could not cope with such trifling threats, the author wonders. And he himself answers: the American platform is not able to repel the attack of the Iskander.