The Russian military has decided to upgrade the Caliber cruise missiles that entered service in 2013, according to
News
.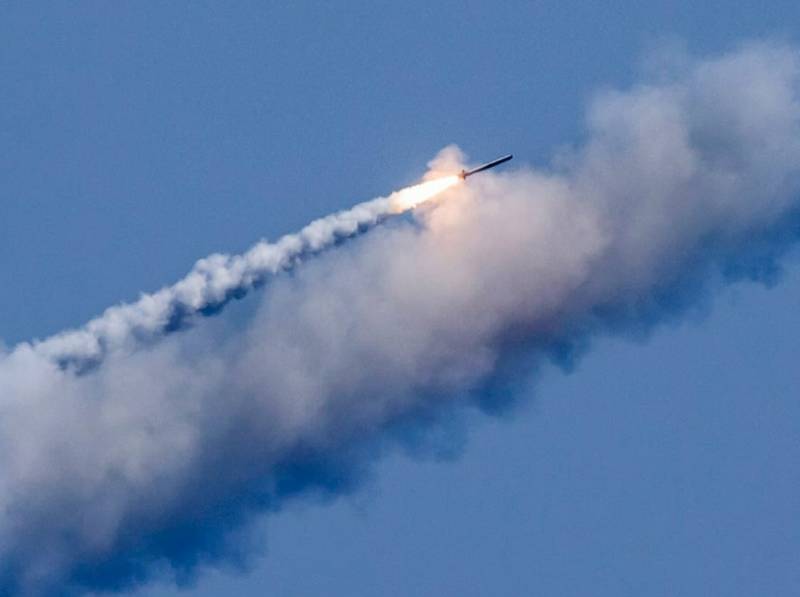 Soon the Defense Ministry will order work on the modernization, maintenance and extension of the service life of the 3М-14 ("Caliber-NK") and 3М-54 ("Caliber-ПЛ") missiles.
The finalization of the products will be completed in 2019, the transaction value will exceed 40 million rubles.
The 3М-14 is intended for the destruction of ground objects (command posts of troops, depots of armaments, etc.), and the ЗМ-54 - for the destruction of ships (a small number of such missiles were purchased).
Recall that in October 2015 of the year "Calibers" were first used for real purposes. Then, from the Caspian Sea, 26 missiles were launched against 11 terrorist objects in Syria.
According to military expert Anton Lavrov, the modernization of missiles is associated with an increase in their accuracy - the closer it falls to the target, the greater the devastating effect. That is, upgrading will make the Caliber a more powerful means of destruction without increasing the mass of the product itself.
Of course, without an update of the rocket software there is hardly any cost, the expert added.
In the United States, modernization of Tomahawk cruise missiles has been repeatedly carried out. Recent improvements, according to press reports, were made last year. According to the information, after the revision, the American CDs should have had the opportunity to hit moving objects and even "hang" for some time in the air, waiting for the targets to appear and the order to destroy them.