In the Navy of Russia, a system "Observer"
The Russian military creates a system of collecting hydrographic information about the features of the oceans, "Observer", according to
News
.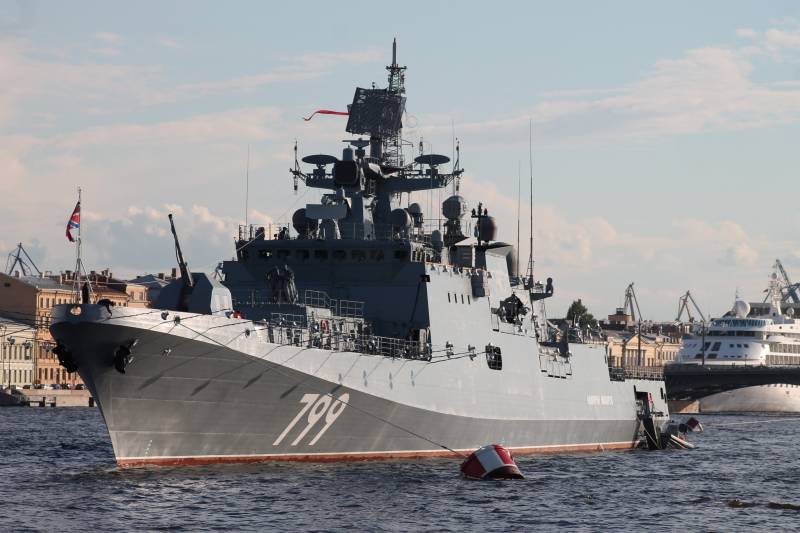 Ships on-line will collect information in the area of ​​stay and transmit the data to the data center of the Russian Navy. There, information (on currents, changes in terrain, water temperature, etc.) will be summarized and sent to other warships as maps.
The created system of operational oceanology will be an important addition to the already existing system for monitoring the World Ocean. The work is planned to be completed before 2021, the project cost is about 330 million rubles.
Automated complex "Observer" is equipped with modern highly sensitive sensors, sensors and video cameras. For instant information sharing, all complexes will be combined into a single database. Data to the data center will be sent via secure digital communication channels.
For underwater
fleet
a continuously updated digital map of the oceanic (sea) bottom will be created, which will allow more confident use of submarines without the risk of sinking to the bottom.
According to the submariner, Rear Admiral Vsevolod Khmyrov, the use of these technologies will create a global system of operational oceanology. In the future, this system can be used to identify enemy ships, both surface and underwater.
The newspaper notes that in the US, the first operational ocean state forecasting system (TOPS) was tested in 1983 year. Since then, it has been constantly improved, and the list of sources for obtaining information has been expanding.
http://www.globallookpress.com