The planned launches of the two Progress cargo ships to the ISS were transferred to other rockets and another launch pad of the Baikonur cosmodrome, reports
RIA News
.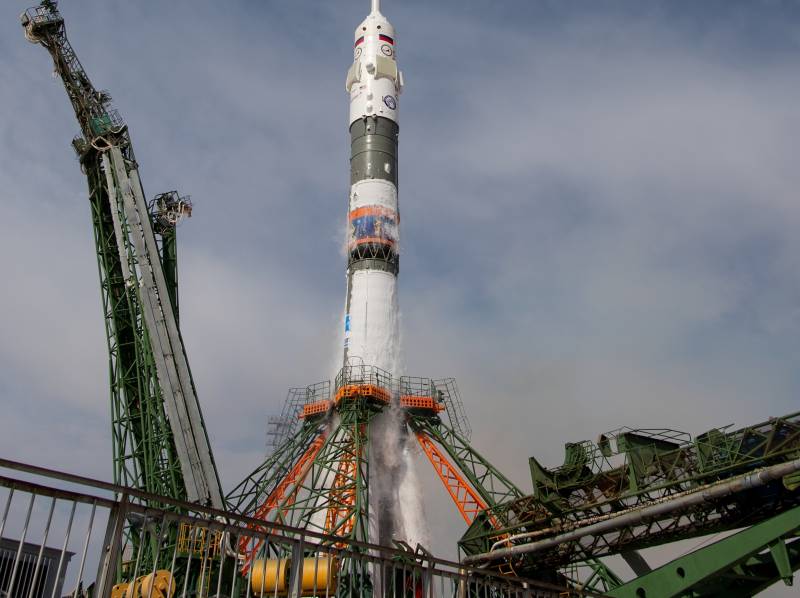 According to the agency's source, the Progress launches were moved from the 31 site to the first one (Gagarinsky Start), in order to prepare the launch site for OneWeb communications apparatus launch program.
Changing the launch site required the replacement of launch vehicles. Instead of the Soyuz-2.1, the Progress MS spacecraft will launch the Soyuz-FG carriers into orbit, since they cannot launch from the first platform of the Soyuz-2.1 rocket.
The source noted that the two freed carriers will later be used to launch manned ships.
Transferring launches will allow repair or partially upgrade facilities involved in the OneWeb startup program. Works are scheduled for completion in the spring of next year.
The source added that as part of the contract with OneWeb, about two dozen rockets should be launched from Baikonur and Vostochny (most of the launches will be performed from the 31 platform), another five from the Kourou space center (French Guiana).
According to the plans, 900 satellites will enter the OneWeb system, that is, each rocket will launch 32-36 spacecraft into orbit.