In the United States tested a new system for landing on aircraft carriers
The US Marine Corps has conducted successful operational tests of a single precision approach and landing system (JPALS), reports
Flot.com
.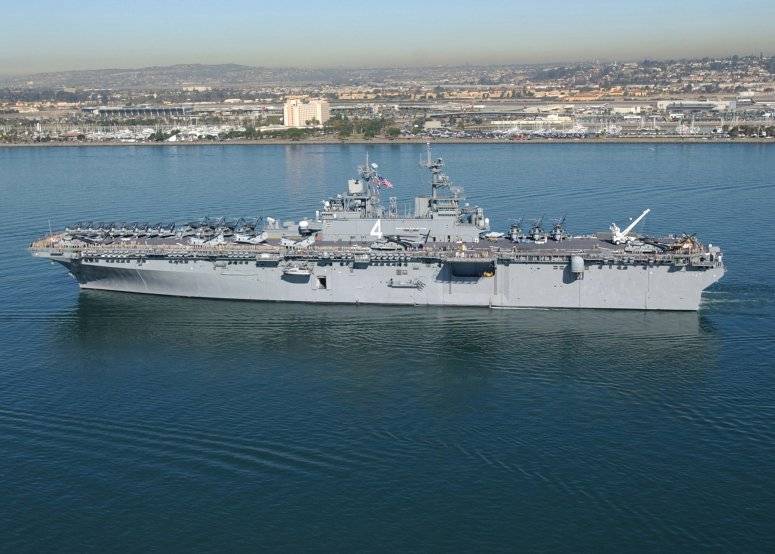 For testing was chosen universal landing ship (UDC) "Wasp". Testing of the JPALS system was carried out in the Pacific Ocean at sea state up to 5 points. The system guided the landing of F-35B fighters with a shortened take-off and vertical landing, which will soon form the basis of the airborne groups of amphibious ships that have a shorter flight deck in comparison with aircraft carriers.
The tests are fully successful.
JPALS is being developed since the second half of the 2000s. It consists of global (GPS) and local positioning systems, as well as automatic data exchange equipment with landing planes.
According to military experts, the new equipment on aircraft carriers and UDC in the future will allow to abandon the radar, which are now used for the air situation. In addition, the use of the JPALS system will reduce the time between aircraft landings due to the refusal to negotiate with dispatchers.
Serial production of the system is scheduled to begin next year.