Not to stand in traffic jams: a city plane is being developed in Britain
British car manufacturer Aston Martin, in collaboration with Cranfield University and Rolls-Royce and Aerospace Solutions, began developing a private city plane with vertical take-off and landing, according to
Naked Science
.
The prototype was named Volante Vision Concept. The aircraft, designed for 3 people, will be equipped with a hybrid engine and autopilot.
According to the head of Aston Martin Andy Palmer, the development of such a machine was prompted by a desire to provide an alternative solution to urban problems, including traffic congestion, environmental pollution and low mobility in general.
Such a solution would be air movement, which is an essential part of the transport of the future.
Volante Vision Concept is a solution to all the above problems, equipped with a top class service,
added Palmer.
The idea was strongly supported by the head of the Rolls-Royce Electrical division, Rob Watson. According to him, the company has already demonstrated its hybrid electric systems for ships and trains, and is now pleased to participate in the Volante Vision Concept project.
We are thrilled with the thought of what technological solutions are possible in the aerospace industry,
he declared.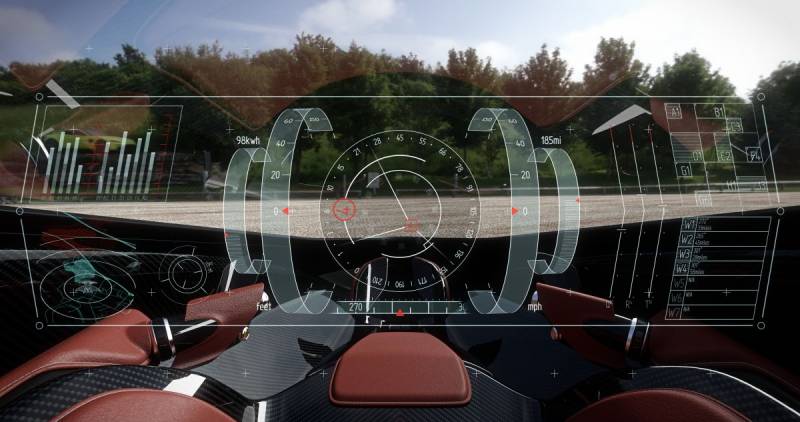 www.youtube.com, naked-science.ru / Aston Martin