The US administration will conduct an investigation into uranium supplies from abroad, which may result in customs duties, reports
Bloomberg
with reference to informed sources.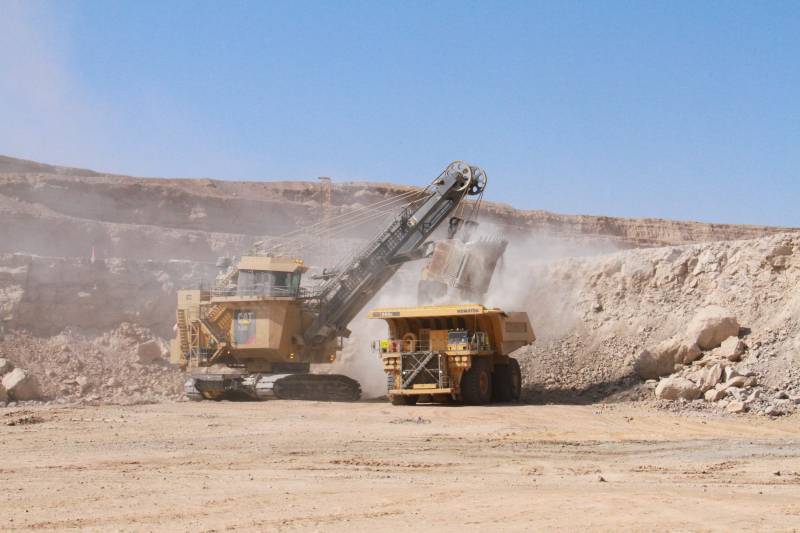 According to the agency, US manufacturers cover only 5 percent of the needs of the domestic market, and the lion's share is imported - primarily from Russia, Kazakhstan, Uzbekistan and Canada.
The publication clarifies that the American manufacturers have declared their ability to fill the domestic market by 25 percent. With a request to conduct an investigation, the government was approached by the Energy Fuels and Ur-Energy companies (the basis is Art. 232 of the Trade Expansion Act of 1962 of the Year).
It is reported that at present only imports of uranium from Russia, Kazakhstan and Uzbekistan account for about 40 percent. Moreover, in 2020, the agreement on restricting uranium imports from Russia will expire, which will put additional pressure on US companies: according to sources, Moscow has already announced plans to increase its market share in the US.
Last year, uranium mining in the United States fell to a historic low. In this regard, Energy Fuels and Ur-Energy are asking the White House to adjust imports and ensure the long-term viability of the domestic mining industry.