We are waiting for a hot autumn?
I finally decided to give birth to an article, it's a very lively topic. And before that he was just a reader, did not plan to write anything. Please do not judge strictly my first opus.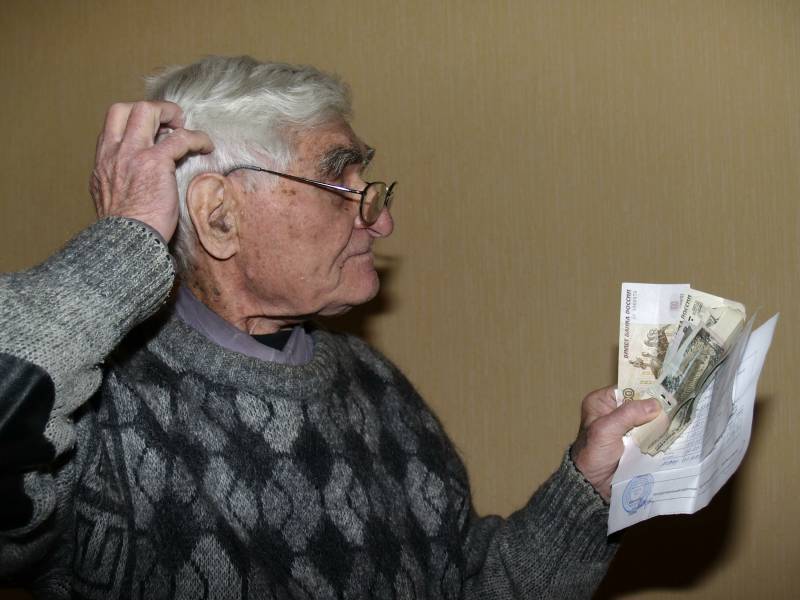 For more than a month now, there have been Internet battles around raising the retirement age. I will say right away: I am against raising. Arguments are listed by different authors more than once, so I don't see any reason to repeat everything.
I want to draw the attention of readers at one point expressed by Sergei Borisovich Pereslegin. Who is he? This is easy to find on the Internet. Personally, I consider him one of the brightest heads of our country. So, according to Pereslegin, Russia has a centenary
historical
the cycle and now passes through the period of instability of this cycle, as well as a hundred years ago. And it was at this very moment that the government got out with the suicidal idea of ​​raising the retirement age. (I cannot call it another way.)
Many people write that our people received a vaccine from Maidan on the example of Ukraine. From Maidan (when some oligarchs succeed others in power), maybe he received it, but from the revolution (as in 1917)? The guards also write that it is the liberals who set Putin up. Maybe so, but something heaped everything after the election (gasoline, VAT, retirement age). It seems that the government decided to exchange the votes cast by Putin for the so-called unpopular measures, and more simply, a robbery of the people. This can not be done, say propagandists from the government. But no matter how everything ended with the opposite: a total robbery of the ruling class and a complete change of the managerial elite. It was already in our history a hundred years ago.
Now it's summer - it's time for vacations and the summer season, so protests are unlikely to be numerous. But autumn can be very hot. They say that there are no leaders among the people. So this will not be the case: there would be a request for leaders, and there will be people. Yes, the same Saratov deputy Bondarenko. And if they also open a case for extremism against him, you can't think of a better promotion.
Now, if, as many hope, Putin will dismiss the government, and raising the retirement age - to the dump, then this, of course, will reduce the intensity of discontent. For me personally, this would be the best option, because I also want to live peacefully and raise children, and there, you see, and grandchildren, but not everything in life depends on our wants.
http://www.globallookpress.com/