So did Russia earn on the World Cup 2018 or did it not?
World economic services, consulting agencies and mass media, including Russian ones, are discussing and trying to make assessments of whether Russia has lost or acquired financially from holding the World Cup. If we talk strictly about the financial component, then the majority still agrees that economically, the championship for Russia is in the red. However, there are other assessments that take into account, in particular, questions of a humanitarian nature. Namely, the "image" attractiveness of Russia for foreign tourists and for the development of tourism (including sports) domestic.
The American consulting agency McKinsey has published its report on the financial component of the World Cup 2018 for Russia. According to analysts of this structure, the Russian Federation has already received a net profit from holding the tournament in the amount of up to 2,95 billion dollars. This is exactly the net profit minus all expenses. Other economists are arguing with these findings, including representatives of the Swiss Swiss Appraisal. They claim that at the moment Russia was not able to recoup the 10 part of what was invested in hosting the biggest tournament of the 4 anniversary.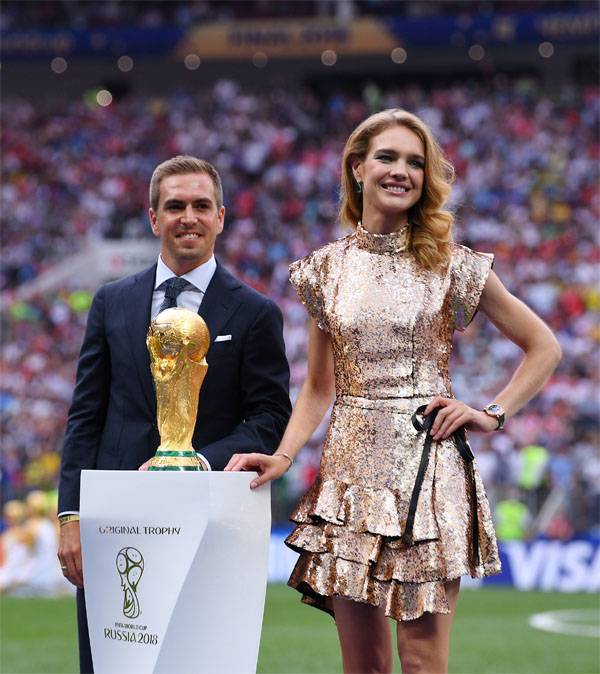 Earlier, economic analysts in Russia themselves noted that according to the results of the year, holding the World Cup in Russia will lead to an additional contribution to the country's economy at the level of 1-1,2% of GDP. This is an impressive figure, especially when you consider that, for example, in Brazil, the opposite effect occurred, and the Brazilian economy lost around 0,6% of GDP as a result of the event.
German experts advise not to try to clarify the economic indicators of the tournament now. According to them, the financial component of the tournament will manifest itself in 3-4 years. It was after such a period of time that the German economy felt a certain increase in their investments in the World Cup 2006. It is about the exploitation of new and reconstructed stadiums, transport infrastructure, tourism attractiveness, accompanying football marketing. On the mere sale of souvenirs in Germany, they managed to earn over 2 billion euros, while consolidating investment packages from the main sponsors after the tournament.
If we talk about the World Cup 2018 in Russia, then at the moment its "psychological" result is obvious.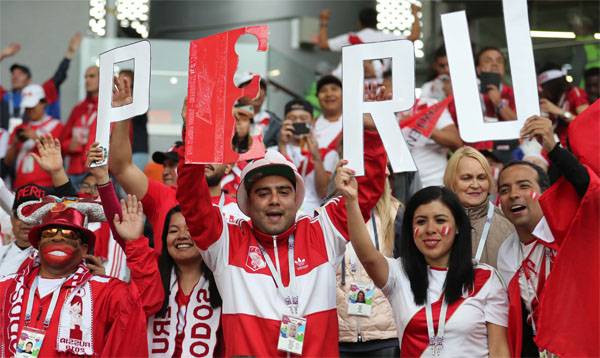 The tournament for hundreds of thousands of foreign tourists opened their eyes to Russia, which already allows us to destroy the fakes that are constantly broadcast by a number of Western media.
http://www.globallookpress.com