The commander of the US Air Force in Europe told his subordinates and the media about the extent to which funding for "containment of Russia" in the Baltic States has expanded. According to General Volters (Wolters), the amount for the development of the air force component in the Baltic region has almost tripled since the beginning of 2017.
From the statement of the general, which he gave to the media during
Royal International Air Tattoo
- international show
aviation
military equipment:
These funds have increased our fighting capacity, our ability to respond to challenges. We want our servicemen, including pilots of the Air Force and Navy, to become even more professional than their predecessors.
What are the amounts of funding for the Eastern European component of the US Air Force?
If by the beginning of 2017, the amount was about 389 million dollars, now we are talking about $ 1,07 billion. In 2019, the US Congress plans to further increase funding for "protecting the airspace over the Baltic countries". The increase will be about 100 million dollars.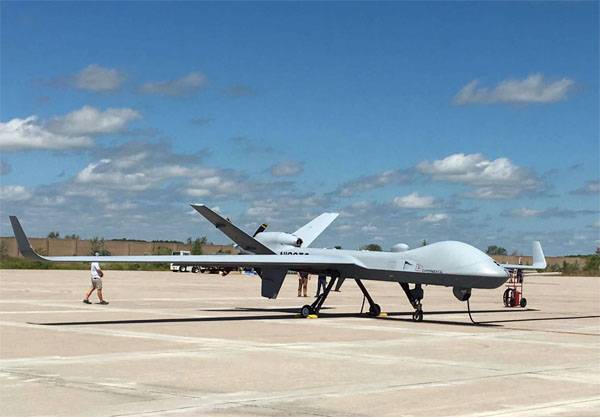 According to the American general, "this will make Russia think twice before starting to clash with the United States of America." Conflict over the Baltic countries?
General Walters:
We are creating an important infrastructure for the Air Force. This is an upgrade of flight control units. In the Baltic countries, we will be able to control every single aspect of the flight from takeoff to landing.
It is added that the growing financing goes, among other things, to the creation of "partner air bases" in Estonia, Latvia and "other countries along the Russian border".