Today in the Sverdlovsk region a procession is taking place dedicated to the 100 anniversary of the execution of the family of the last Russian emperor Nicholas II and members of his family. Patriarch Kirill of Moscow and All Russia, who led the 100-thousandth march to the place of the first burial of the remains of the royal family Ganina Yama, takes part in the events. In total, participants in the procession crossed 22 km from the Temple on the Blood. It should be noted that at one time the members of the royal family and the emperor himself were canonized as holy martyrs, for which the debate continues today.
Recall that the other day the Investigative Committee of the Russian Federation published the results of a study of the remains, which confirmed that these remains really belong to Nicholas II Romanov, his wife and children.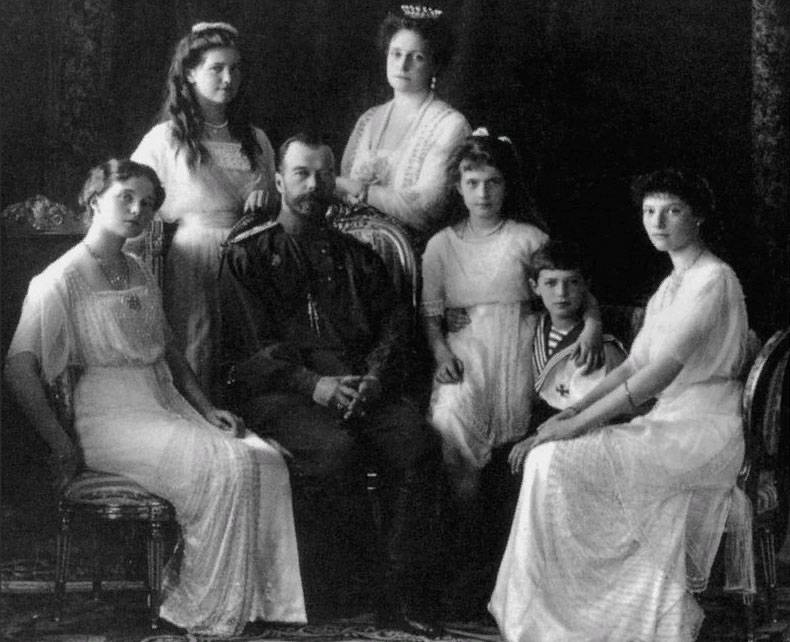 Meanwhile, the scandal around Facebook post made by one of the editors of the First Channel Timofey Ermakov is gaining momentum on the Web. He recorded "Glory to Petr Voikov!" And attached a cartoon image to her from the same series, which is usually used by the French scandalous magazine "Charlie Hebdo". The caricature picture shows the half-sitting-reclining image of Nicholas II with a bullet hole in the head. In the picture - the inscription: "Do not forget to congratulate the monarchists on the holiday." This publication divided the public into two camps, which came together in a virtual "civil". Apparently, there are people who are particularly pleased to arrange provocations around the figures of the national
stories
whose contribution to it is considered ambiguous.
Link to publication
Ридус
.
Recall that the execution of the royal family was committed on the night of 17 July 1918, in the basement of the Ipatievs house in Yekaterinburg. Together with Nicholas II and his relatives in the Ipatiev House, representatives of the "court" were shot - Dr. YS Botkin, cook I. Kharitonov, valet by the name of the Troupe and a representative of the servant A. S. Demidova. Modern historians continue to argue about whether there was a special "Moscow" sanction to shoot all these people without a trial.