The Chinese army presented a two-link tracked snow and swamp-going vehicle JM-8, which production is deployed in Harbin at one of the factories of the Norinco Group Corporation, reports
dambiev
.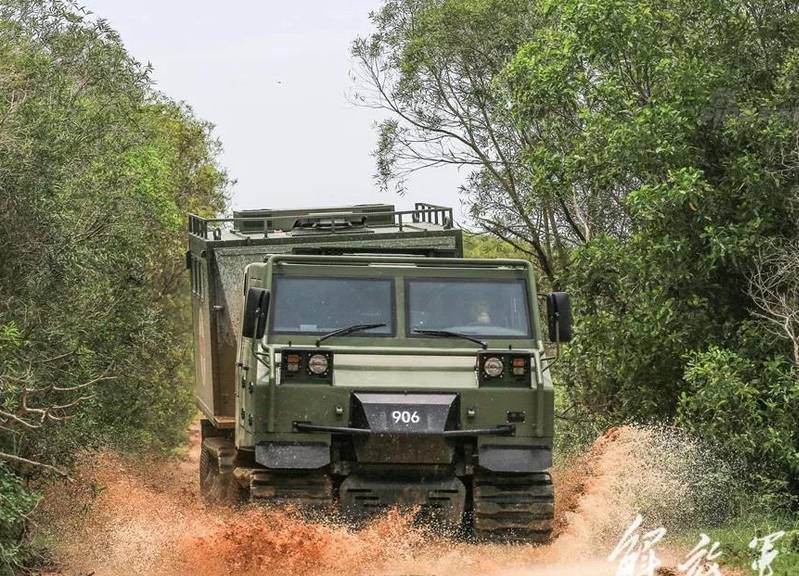 The machine is designed for the transportation of military personnel, as well as for the logistics of military units in off-road and mountainous terrain. It can be used as a rescue technique for natural disasters. For long distances, it is thrown through the air with Mi-26 helicopters.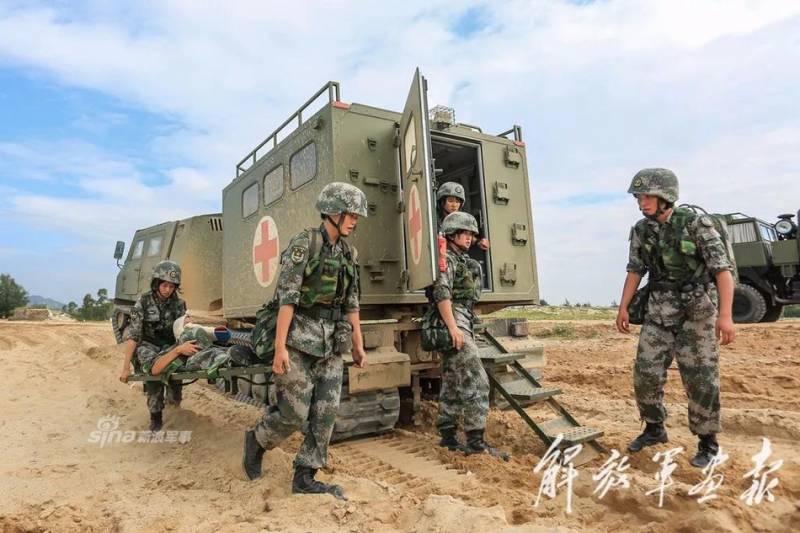 JM-8 is based on the Swedish all-terrain vehicle Bv206. Each trolley (link) has a central ridge frame and crawler beams suspended on transverse springs.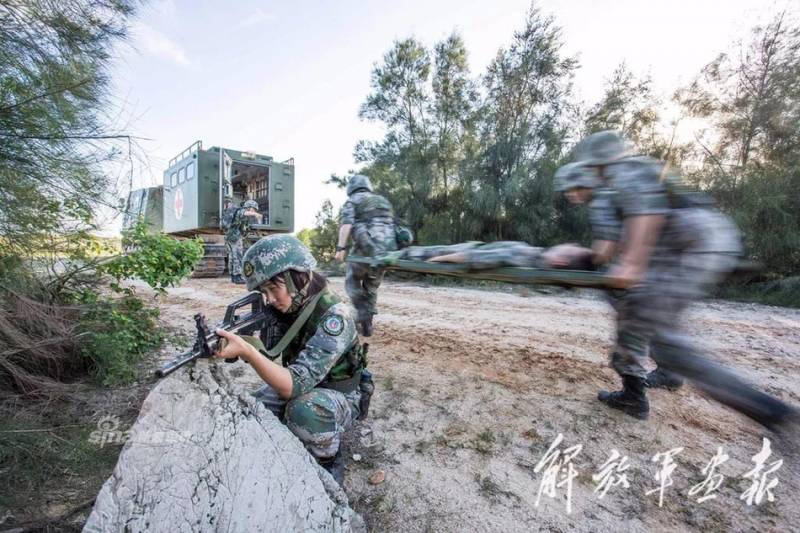 The chassis on both trucks unified. The caterpillar is a seamless rubber reinforced design. Power transmission installation (MTO) is mounted in the aft part of the first section.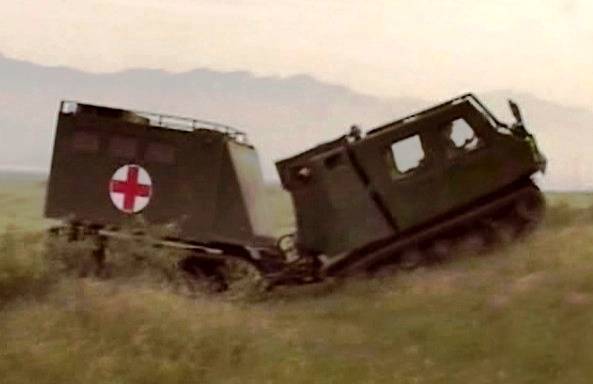 The manufacturer offers customers different versions of this tracked all-terrain vehicle, including with a basic cargo-and-passenger body for solving logistical tasks; with a body for evacuating victims and providing them with first aid; with special tanks installed in the body and filling equipment; with an armored body and weapons.