Vladimir Putin is already in Helsinki. On the "motorcade" to trump on the rendezvous
Vladimir Putin arrived at Helsinki International Airport. After some time, his first official bilateral meeting with his American counterpart Donald Trump will be held in the presidential palace of the capital of Finland. It is noted that the Russian president is heading from the air port directly to the meeting point with Trump.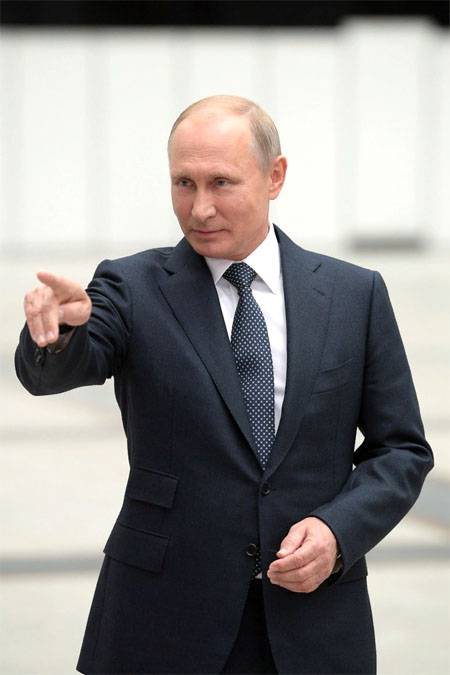 Finnish media have reported that Vladimir Putin is using the Russian motorcade Kortezh, which was recently introduced in Moscow, to get around Helsinki.
Video of the arrival of the Russian president at Helsinki airport -
link
Edition
Yle
writes that helicopters of law enforcement agencies circling over the presidential residence in Helsinki are guarding the upcoming summit.
Helsinki Police Department report from 13: 13:
President Putin's motorcade moves from Helsinki-Vantaa Airport to the center of Helsinki. Short overlap of traffic on the tuple's route is expected.
It is expected that the meeting between Putin and Trump will be devoted to issues of bilateral relations, as well as a number of key topics of international politics. Among the most important are Ukraine and Syria. Political scientists in Finland say that this is "perhaps the most difficult meeting to predict." At the same time, Finnish President Sauli Niinistö noted earlier that he hopes that the meeting between Putin and Trump in the Finnish capital will lead to a positive result.