British Media: The Beginner was in a perfume bottle. Is it "Red Moscow"?
The BBC News Service publishes the continuation of the sentimental
stories
about how two people in Amesbury were poisoned by "Rookie." Recall that the British media, citing Scotland Yard, earlier announced that they had found a bottle in the apartment of Charles Rowley, who suffered from poisoning, in which the Porton Down laboratory laboratory found traces of the "Novice" class nerve agent. Mr. Rowley's "poisoned" companion, Don Sturges, died of poisoning at a local clinic.
In the material
"BBC"
it is alleged that they contacted Charles Rowley Matthew's brother by telephone, who told them exactly where "there could be a poisonous component." According to the interlocutor of the British information service, "Charlie (brother) picked up a bottle of perfume on the street." According to him, he thought there were perfumes there and wanted to donate them to Don Sturges.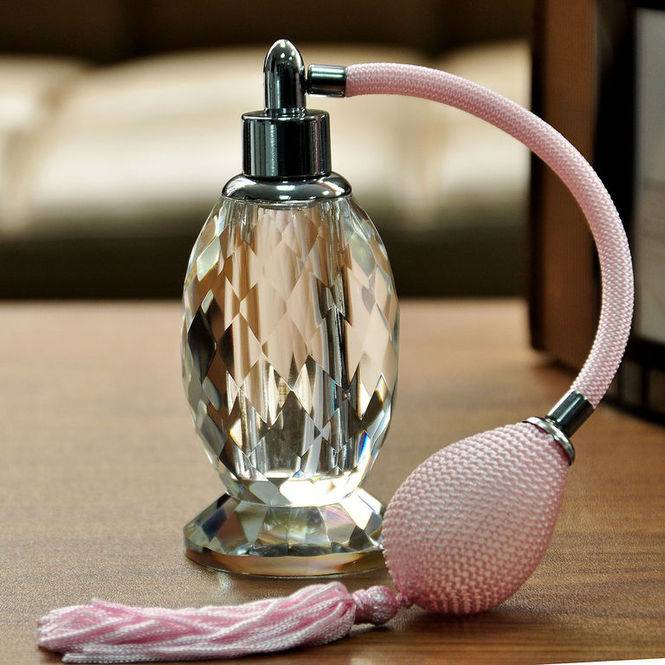 From the statement:
After that, Charlie and his girlfriend were in serious condition in the hospital.
This very bottle and found the British "staircases" from Scotland Yard in the apartment in which Rowley lived. At the same time, the British police initially stated that they were searching for a store in which this bottle could be bought. After all the British little ones, it will be difficult to be surprised if it suddenly turns out that in the house of Rowley they found a bottle from under the perfume "Red Moscow".
If you go back to the statement of Matthew Rowley, then, apparently, in Britain it is in the order of things to taste everything that can be picked up on the street. With such a "public" approach to street finds, one can only wonder how there are no mass poisonings in Britain. Apparently, in London you need to send a brochure, which tells us that not everything found on the side of the road is "equally useful".