In the system of American legislative power reigns real hysteria. Two days before the scheduled meeting of the US President with their Russian counterpart, the senators decided to "sound the alarm", saying that "such a meeting should not be held." The initiators of this kind of statements were the representatives of the Democratic Party. The main argument: "Russia intervened in the American elections."
From the statement of the head of the Democratic faction in the US Senate, Chuck Schumer:
Trump should immediately meet with Vladimir Putin. There should be no meetings (at the highest level) until Russia presents transparent and unequivocal evidence that they will not interfere in our elections anymore.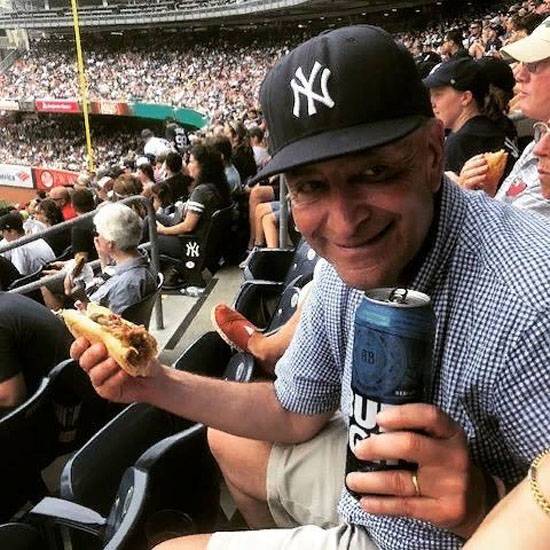 Apparently, that there is such a legal concept as the presumption of innocence, Mr. Schumer and those who are connected to his requirements, forget. If someone in this situation needs to prove something, then certainly not the Russian Federation.
Note that on the eve of the United States, the Department of Justice accused 12 of Russian citizens of involvement in attacks on the Democratic Party network, as well as on the campaign headquarters of Hillary Clinton. It was announced that all these 12 "Putin's friends" were allegedly staff members of the Main Intelligence Directorate of the General Staff of the Russian Armed Forces.
The meeting of Trump and Putin is scheduled for July 16. She has to go to Helsinki. This is the first official bilateral meeting of these politicians.