What happened to the test SSJ-100 in the suburbs?
Some time ago, in the suburban Ramenskoye, an SSJ-100 made an emergency landing. According to the latest data, Sukhoi-SuperJet has not completely left the right landing gear. When landing in an emergency mode, the liner received certain damage, which, as experts note, is removable.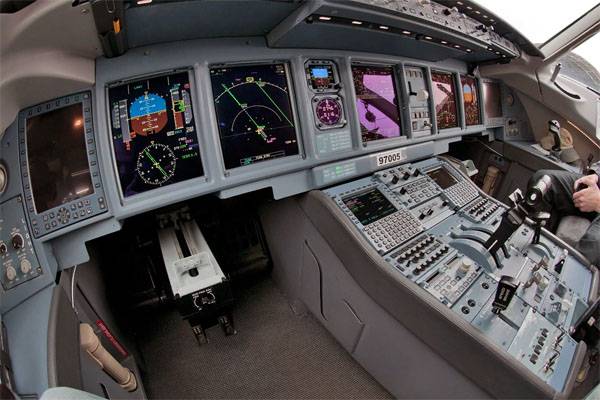 Landing was carried out at LII im.Gromova. Told about it
RIA News
Director General of the Research Institute Yevgeny Pushkarsky.
According to Pushkarsky, there were no injuries aboard the aircraft and "on the ground". The airfield continues its work in normal mode.
It is noted that the aircraft will be restored in the near future. Further, all planned tests will be continued.
At the moment, a special group of experts is being formed, which should clarify the cause of the SSJ-100 incident in Ramenskoye.
At the time of testing in the plane were three people: the pilot, flight test engineer and a representative of the certification center. Test maneuvers were conducted to clarify the aerodynamic parameters of the liner with the so-called wing tips. The test test pilot who piloted the aircraft exceeded 11,4 in thousands of hours, of which the SSJ-100 raid was about 3 in thousands of hours.
The airliner itself at this point carried out almost 300 various kinds of test flights.