Billions of Colonel Zakharchenko moved to the state
Today on the official website of the Investigative Committee of the Russian Federation it was reported that funds in the amount of more than 9 billion rubles, seized during a search of a former Interior Ministry officer, Dmitry Zakharchenko, were transferred to the Treasury of Russia. This decision was made by Nikulinsky Court of Moscow in December 2017 of the year, and in March 2018 by the Moscow City Court it was recognized as legal.
Recall that in 2016, at the apartment of the sister of the Interior Ministry employee Dmitry Zakharchenko, during a search, the police found cash in various currencies for an astronomical amount - more than 9 billion rubles. In addition to money, the list of seized property included gold bars, apartments, garages, four expensive cars. Zakharchenko himself was behind bars.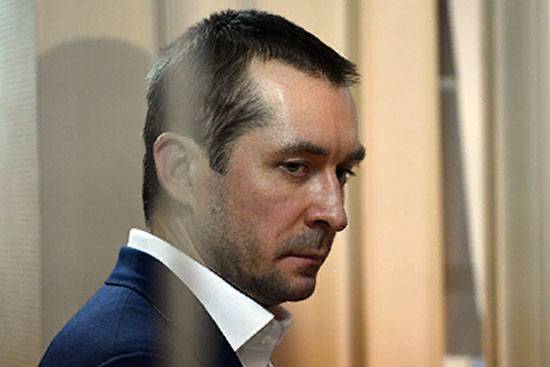 The investigative committee to date has completed work on three episodes of a large criminal case of an underground billionaire. He was accused of bribery, as well as that he tried to prevent the preliminary investigation. By the way, the "diamond colonel" could not explain to the investigation where he had all this property from. Zakharchenko tried to convince the court that the money seized during the search was not material evidence in a criminal case, and therefore could not become state property. However, the court left its decision unchanged.
On July 10, by decision of the Moscow City Court, the underground billionaire, who is kept in the Lefortovo detention center, extended the arrest to August 8. Zakharchenko still does not recognize his guilt.
It would be desirable to hope that the colonel's cash-converted cash will work for the benefit of the economy.