To all who should - forgive! Ukraine refuses to pay its debts
Ukraine passed a law allowing Ukrainian defense enterprises not to pay debts to Russian companies. When voting in the Verkhovna Rada for the adoption of this law 244 parliamentarians with the necessary minimum of 226 votes. Thus, the enterprises of the state concern Ukroboronprom are exempt from paying debts and penalties to companies from Russia.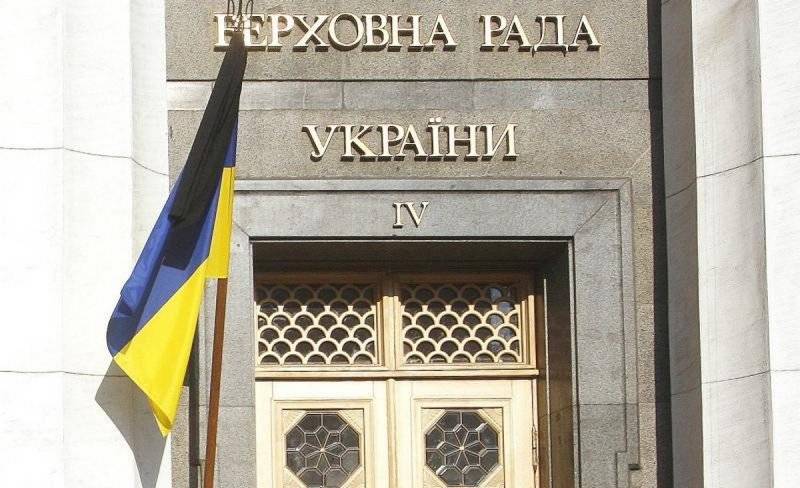 As stated in the explanatory note to the adopted law, the Ukrainian defense enterprises could not fulfill their obligations to supply military goods due to the introduction of sanctions by Ukraine against Russia. Russian companies, in spite of "force majeure circumstances", continue to demand through the courts the return of money paid in advance, debts, penalties and fines. According to the adopted law, it is now forbidden to collect and demand penalties from the Ukrainian defense industry companies, which should "the aggressor country", as well as forcibly collect debts.
After the adoption of the law by the Rada, he will go to sign the president of Ukraine, who will sign it in any case. The law will enter into force on the day after publication.
Interestingly, in Kiev they themselves imposed sanctions against Russia, they themselves broke off military-technical cooperation with it, called the imposition of their own sanctions "force majeure circumstances" and on the basis of them adopted a law prohibiting paying debts!