Remind me when you last crushed someone. Reply to Estonian Colonel
On the eve of "IN" came out with the material (
link
), which described how the commander of special forces of the Estonian Defense Forces, Colonel Riho Yukhtegi, frightened Russia by the fact that in the event of an attack by the Russian Armed Forces on Estonia, he and his subordinates would "bury" the Russian army in Tallinn. Is Russia going to attack Estonia with Mr. Yukhtegi living there? ..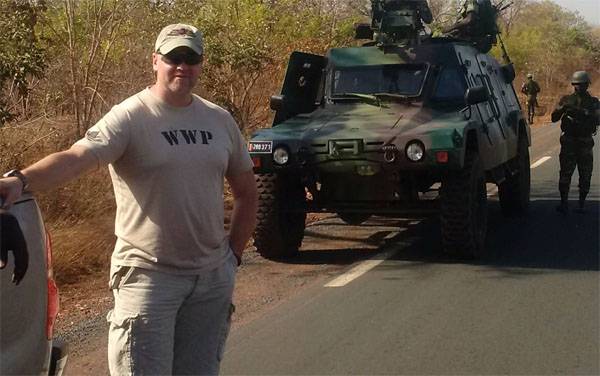 Some politicians in Russia decided to answer this passage by an Estonian colonel made for the American edition of Politico. So, representing the Duma Committee on CIS Affairs Konstantin Zatulin made a comment for
Russia Today
, noting that Russia today is trying to ascribe those intentions that the Russian Federation does not have. According to Zatulin, such actions by the NATO "partners" are in the nature of bazaars "Hold the thief!"
Konstantin Zatulin, having doubted that Estonia has what resources to indulge in frankly militaristic statements, notes:
As for their outstanding military talents that will help them "destroy and defeat," I would like to get a link to at least some
historical
the fact that they would have shown their military talents.
It should be recalled that the Estonian soldiers will soon be included in the NATO Nord Division, which is being formed at the borders of Russia. According to statements by NATO functionaries, the division consisting of Estonian, Latvian and Danish soldiers and officers will deal with the issues of "containing Russia". This concept was once again confirmed at the July NATO summit in Brussels, where the Baltic representatives sang more than others about the "Russian threat", hoping to please the United States.