In Germany, the number of requiring the withdrawal of US troops has increased
In Germany, the number of people dissatisfied with the presence in Germany of the American contingent and calling for the withdrawal of the American military from the territory of the country has grown. According to a survey conducted by YouGov, an international statistical Internet company, on the eve of the NATO summit in Brussels, 35% of German citizens speak for the withdrawal of 42 by thousands of US troops from German territory, according to the German edition of Deutsche Welle.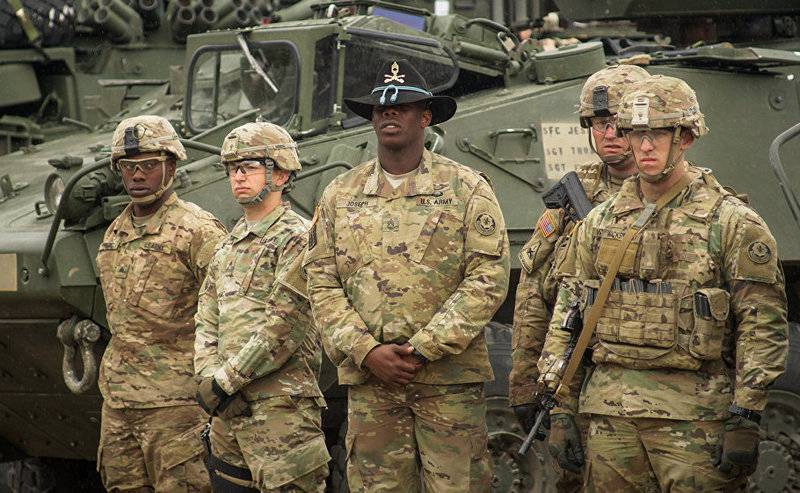 According to the publication, the proportion of German citizens who were in favor of the US military remaining in Germany was 37%, which is less than those who favor a conclusion. Another 21% of respondents refrained from answering, without explaining the reason for this. The largest percentage of those who demand the withdrawal of US troops turned out to be in the ranks of the Left Party - 67%, "Alternatives for Germany" - 55% and "Union 90 / Greens" - 48%. Even in the ruling coalition under the leadership of Angela Merkel, according to the survey, almost every third (35%) requires the withdrawal of the American contingent from the territory of Germany.
It must be recalled that recently, US President Donald Trap "threatened" Germany, which would withdraw American troops from its territory, since the Germans are not in a hurry to raise spending on NATO's military needs to 2% of their GDP, and the United States "has to defend them."
http://www.globallookpress.com/