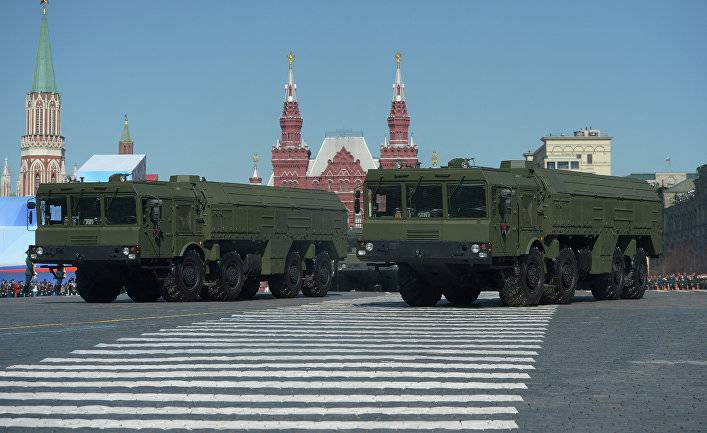 Despite all the "successes" of our import substitution, critical industries have been and remain dependent on foreign manufacturers. First of all it concerns high-tech products that ensure the safety of the country.
So, back in the distant 2007 year, at the federal level, the program "Development of the electronic component base and radio electronics" was adopted at the 2008-2015 years (
source
).
The main developers of the program were the Ministry of Industry and Energy and the Ministry of Defense of the Russian Federation. The amount of funding for the program amounted to 175,5 billion Russian rubles (equivalent to 2007 for the year - about 7 billion dollars). The main task for the developers was to provide radio electronic equipment and systems, primarily of strategic importance for the country, with the Russian electronic component base of the necessary technical level.
But, apparently, the ministries failed to cope with the task, and the funds allocated for the ECB development program were not "mastered" by designation. This fact confirms the document that recently appeared on the network. This is a technical task from 2017 of the year to perform work on the theme "Conducting incoming inspection and certification tests of an electronic component base of foreign production intended to complete the BOPI product, part of 9B918, which is part of 9М723 of 9K720 and IIB-B, which is part of part of the 9-C-7760 9-A-7660 complex "(
download link
).
The document sheds light on the use of imported ECB in the units of JSC NICEVT for inertial navigation systems of the Iskander complexes (9М723 - rocket, 9К720 - complex) and "Dagger" (9-С-7760 - rocket, 9-А-XNUM-X) ).
The list includes 133 ECB positions, most of which are manufactured by the American company Analog Device. This company is a leading global leader in the design and manufacture of integrated circuits for processing analog, mixed and digital signals. The document also features Japanese and other foreign manufacturers.
Judging by the fact that new positions were tested last year, in the next five years, the position of the American company Analog Devices in the domestic special equipment market is not in danger.
Thus, for ten years and with the spent budgetary funds in the amount of more than seven billion dollars, the domestic military industrial complex did not manage to overcome its dependence on the electronic component base of foreign production. The fact of the failure of the ECB development program and the replacement by domestic counterparts of the critical armament components necessary for the defense capability of all of Russia is obvious: invincible Russian power, Iskander and Dagger are made with an American e-filling!