Start of the NATO summit. Trump in Brussels is not met because of football in Russia
US President Donald Trump began his European tour, during which he will visit the NATO summit in Brussels, visit Britain, and then travel to Helsinki to meet with Russian President Vladimir Putin.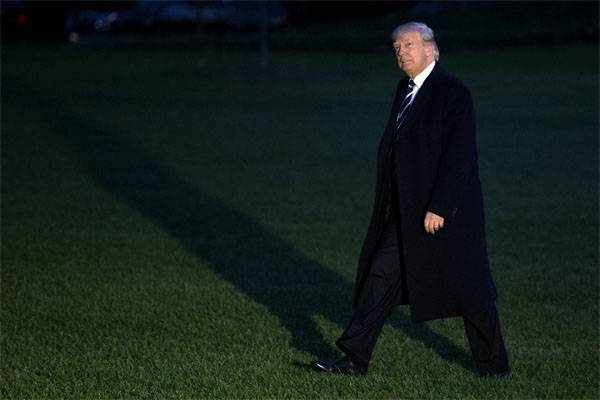 The beginning of the visit at Trump did not work out right away. None of the high-ranking officials of the Belgian authorities met the American president: the royal family and the prime minister watched the semi-final match of the World Cup 2018 in Russia between the Belgian and French teams. The Belgians lost with the 0: 1 score.
Trump, before flying to Brussels, said that "the summit can be difficult to pass." According to the American president, the difficulties are related to the fact that "NATO members should remain the United States." Trump once again raised the issue that a number of NATO countries do not contribute to the consolidated budget of the North Atlantic military bloc of the statutory 2% of GDP. The US President notes that the situation in which American taxpayers pay for the security of many other countries of the alliance cannot continue.
Trump's next claim was commented by Canadian Prime Minister Justin Trudeau. According to the Canadian Prime Minister, the official Ottawa does not plan to double its military budget. The fact is that over the past year the Canadian government has allocated for defense not 2% of GDP, as required by the NATO charter, but only about 1,2%. This caused outrage in Washington.
Trudeau, trying to smooth out sharp corners, said that in the near future, Canada would purchase frigates and 15 military aircraft for the needs of its armed forces, including fifth-generation F-88 fighter jets.
Recall that the NATO summit starts in Brussels today - 11 July.