American President Donald Trump on the eve of the NATO summit, which is scheduled to take place during the period of July 11-12 in Brussels, hinted that the United States may demand compensation for the late payments of European countries. This record was made by the President of the United States on his Twitter page.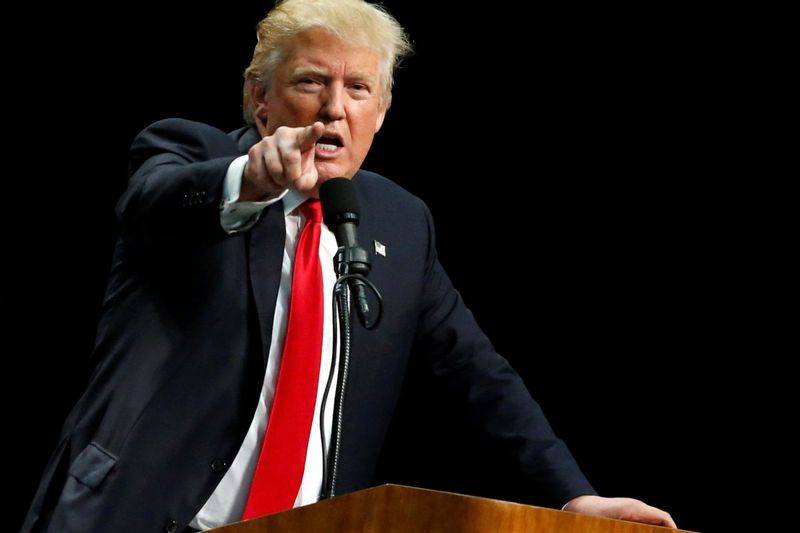 In his notes, the American leader writes that many NATO member countries have repeatedly delayed payments to the budget of the North Atlantic Alliance, in connection with which today the question arises of compensation for the funds of the United States that they invested in the development and armament of the alliance. Trump said that many of the countries that the United States pledged to defend within the alliance not only failed to fulfill their defense spending obligations at two percent of their state's GDP, but also did not make payments to the NATO budget at all, having repeatedly delayed their payments. .
Judging by the statements of Donald Trump, Washington considers the issue of cash injections into the NATO budget a priority, and this issue will be the main issue at the upcoming alliance summit.
Recall that earlier, German Chancellor Angela Merkel called on NATO countries to increase revenues to the defense budgets of countries, while not forcing the achievement of a two percent deduction for the military needs of their country.