In Turkey, conducted successful tests of combat laser. According to the Turkish Military Industry Secretariat, the battle laser 20 power kilowatt on the test burned several types of ship armor from a distance of half a kilometer, writes the portal "Nplus1" with reference to Daily Sabah.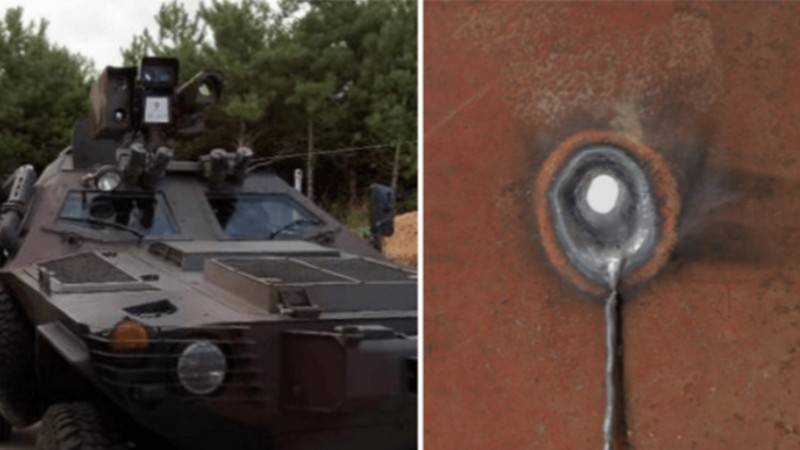 As follows from the published information, the 20 kilowatt combat laser, developed by one of the divisions of the Information and Computer Security Research Institute of Turkey, was tested on shipboard armor from various distances. According to the developers, they managed to burn through 22 mm of armor from a distance of five hundred meters, and from the same distance burn through three sheets of carbon steel with a thickness of 3 mm each.
In addition to laser power, other technical details about the installation are not disclosed. As previously reported, the Turkish military leadership is planning to use a laser
weapons
to combat air and sea
drones
at a distance of up to 500 meters and the destruction of improvised explosive devices at a distance of up to 200 meters.
Earlier, the Turkish company Aselsan announced the successful testing of the LSS laser system, designed to destroy small
drones
, and also used as a demining agent.