Economic Development Minister Maxim Oreshkin told the media that in a short time, a kind of alternative to foreign offshore zones would work in Russia. According to Oreshkin, Russian analogues of offshore companies will begin their work on Russky Island (Primorsky Krai) and Oktyabrsky Island (Kaliningrad Region).
It is noted that innovations will be in force this fall. Information of this kind is published by the news agency.
TASS
. Approximate dates are named - September-October.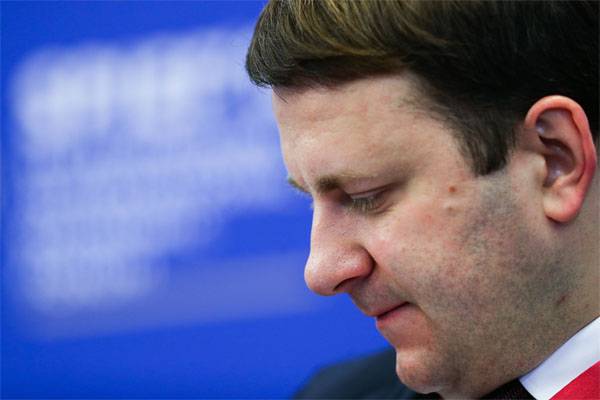 In Russian legislation, the project is called ATS - special administrative districts.
The government expects that after the SAR will start to work, the flow of investment will increase significantly. In the "United Russia" even presented calculations for investment funds. If you believe these calculations, the investment will be about 1 billion dollars.
It should be noted that in the so-called ATS there will be a special tax regime. At the same time, there are no exact time parameters of the action of this mode. According to preliminary data, tax breaks for the business can be maintained for at least 10 years - with the possibility of extending it in the case of positive indicators of the relevant regime. On the specific parameters of tax preferences on the islands of the Russian and October is not reported.
The creation of ATS itself is due to attempts to attract business to invest in the Russian economy.