North Korea refused the United States. Disarmament will not be?
Pyongyang refused to create a joint working group with Washington to work out actions that would lead to the complete denuclearization of the Korean Peninsula, the Kyodo news agency reported.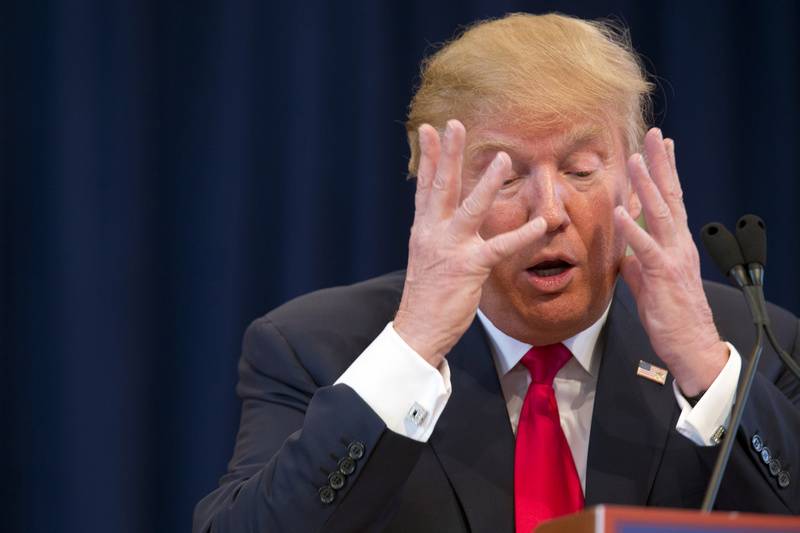 According to the publication, the head of the State Department press service, Heather Nauert, had previously argued that the United States, in turn, had created such a group, but North Korea had rejected the offer to participate in it. The US group was created following the two-day 6 – 7 talks in July of US Secretary of State Michael Pompeo with Deputy Chairman of the Central Committee of the DPRK Labor Party, Kim Young Chol. Pompeo's meeting with North Korean leader Kim Jong-un did not take place, although the United States insisted on it "very strongly".
Recall that literally a few hours after the end of the Pompeo meeting with Kim Yong Chol, the North Korean Foreign Ministry accused Washington of a "one-sided and gangster request for nuclear disarmament." Pyongyang said that the visit of the US Secretary of State and his talks with the DPRK leadership could disrupt all agreements on nuclear disarmament on the Korean Peninsula. The North Korean authorities directly pointed to the United States as the culprit in the likely disruption of the disarmament process due to "exorbitant demands." Following the logic of the statements, it turns out that the US is demanding immediate and quick disarmament from the DPRK, while North Korea has decided to take the path of gradual disarmament with the fulfillment of all promises from the US
http://www.globallookpress.com/