German media in shock: Russian helped win ammonia
German media picked up the baton from British colleagues on charges against the Russian national football team for allegedly using doping. This is despite the fact that none of the Russian football players doping tests did not confirm the use of prohibited drugs.
So, the representatives of the German edition Bild, suffering from a frank Russophobia, decided to go farther than everyone else. The material of the German media announced that Russian players were helped to achieve excellent results (attention!) Inhalation of ammonia.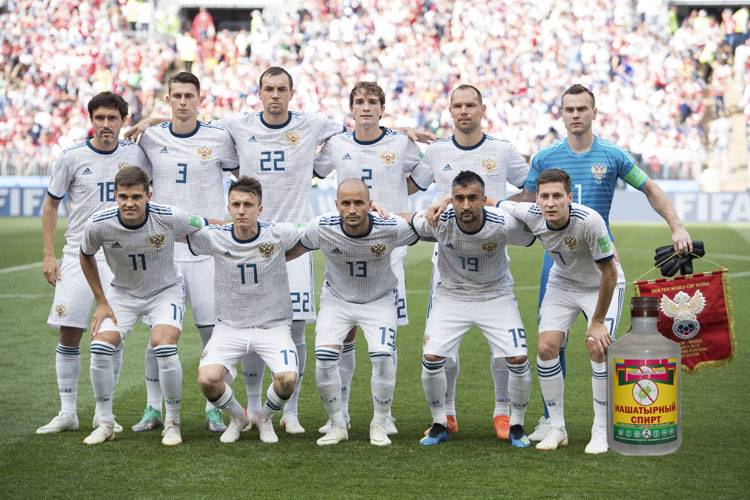 From the material:
Russian players inhaled ammonia in the room under the stands. They even went out to the field, bringing to the nose small, soaked with ammonia, fleece. Inhalation of ammonia vapors caused a short-term stimulating effect. The rate of oxygen supply from the respiratory organs to the blood increased.
It is noteworthy that in the frankly delusional material Bild, the authors express bewilderment that the ammonia "still" is not prohibited by the international football federation.
Whether representatives of Bild know that inhaling pairs of soaked cottonballs is a common practice for football players of a wide variety of teams. Why, then, did the German journalists not pay attention to their own national team, for which they brought out tonic drinks called sports energetics? And the freezing of injured players now also need to be regarded as the intervention of doctors, which is identical to doping?
As it can be seen, the foreign press cannot reconcile with the fact that the Russian national team at the home world football championship showed excellent results, becoming one of the best teams in the world at 8.