May sent Johnson to resign. Boris, you're wrong ...
United Kingdom Foreign Secretary Boris Johnson resigned, British media reported, citing the office of Prime Minister Theresa May.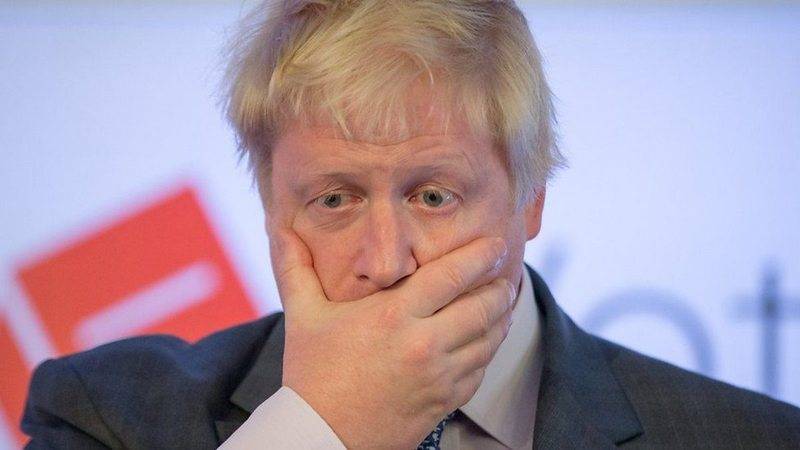 According to a published report, the British Prime Minister Theresa May has already accepted the resignation of the head of the British foreign affairs agency and thanked him for his work. Who will replace Boris Johnson as head of the Ministry of Foreign Affairs is not yet known.
This is not the first resignation in the government headed by Teresa May. On the eve of the resignation of the Minister for the withdrawal of Great Britain from the European Union, David Davis. In his place have already appointed Dominic Raab.
It should be recalled that last week the Prime Minister promised to dismiss any of the members of her government who try to thwart her plan for a smooth exit of Great Britain from the EU. Boris Johnson was the main critic of the strategy developed by Theresa May. Davies, who had retired earlier, also disagreed with the plan of economic relations between Great Britain and the EU after the country's official withdrawal from the European Union.
http://www.globallookpress.com/