The United Kingdom Department of Defense has decided to strengthen its naval group in the North Atlantic. To such a decision, the military department came, according to the head of the Royal Naval
fleet
(Navy) of Great Britain Admiral Philip Jones, due to the growth of Russia's military potential.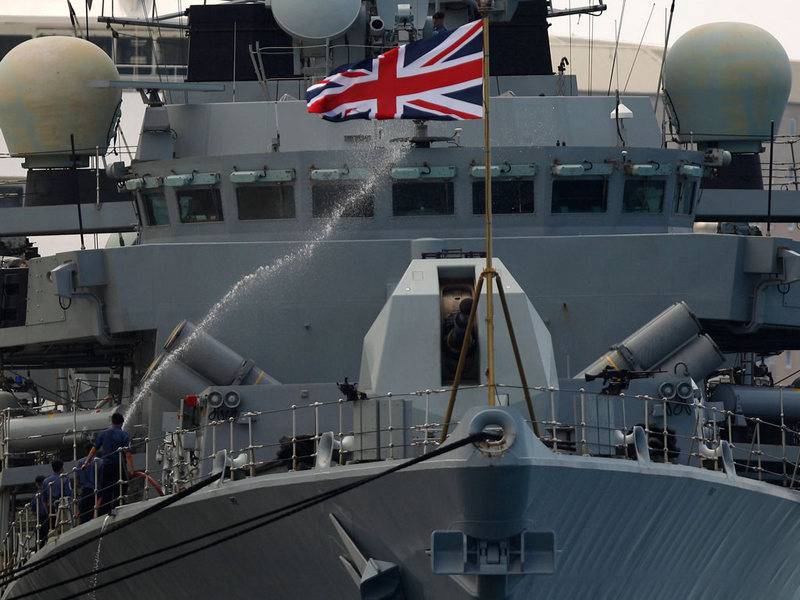 In an interview with Sky News, the admiral said that the strengthening of the British fleet grouping in the North Atlantic is a response to the increase in Russia's military capabilities. He noted that ten years ago no one could have imagined that Russia would revive its navy. The potential of the Russian fleet is impressive, Russia is clearly investing in the development of its fleet and is conducting research and development work on the planning and construction of new ships.
The main task of the reinforced grouping of the British fleet, according to the admiral, will be the protection of underwater communication lines, which carry up to 97% of world traffic, including financial transactions. According to Jones, the Russian fleet has technologies to detect and destroy such lines. The admiral said that "once Russian ships go to the North Atlantic, it means they are exploring the possibility of damaging communication cables."