What did Kim Jong Un do in Vladivostok?
South Korean news agency "Renhap" and the American
Associated Press
share in fact sensational information with their readers. The materials state that the plane of the DPRK state airline, which is called "Kim Jong-yen's personal aircraft," was spotted at the Vladivostok airport. The report says that the plane of the head of North Korea was at least 3 hours at the Vladivostok airport. There is no information at this moment whether Kim Jong-un himself was on board.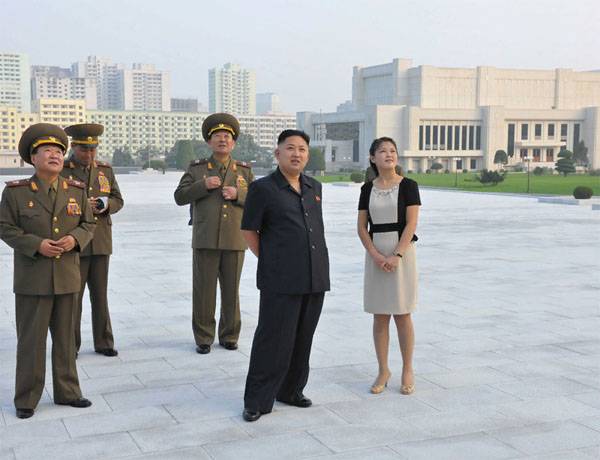 The South Korean media are cautiously suggesting that a delegation of DPRK officials arrived in Vladivostok for the possible preparation of Kim's future visit to Russia.
Previously visiting Pyongyang, Sergey Lavrov, invited the North Korean leader to visit Russia. To this invitation, Kim agreed in principle. At the same time, there were no specific dates for the visit to the Russian Federation.
It is noted that Kim Jong-un may well arrive in Vladivostok on September 11. It is on this day that the WEF (Eastern Economic Forum) starts in the Far East.
Earlier it was reported that the meeting of Russian President Vladimir Putin with the head of the DPRK has already been agreed. At the same time, North Korean diplomats gave Putin an invitation to visit Pyongyang.
Recall that earlier Kim Jong-un met with the chairman of the PRC, the president of South Korea and the president of the United States. The last meeting took place in Singapore last month.