US Foreign Minister Mike Pompeo, who is visiting Hanoi, commented on the US-DPRK relationship. According to Pompeo, Pyongyang is on the verge of making an important decision.
US Secretary of State:
The Vietnamese experience should help the North Korean authorities to make such a decision. Vietnam turned the page
stories
which was a conflict with the United States, and now this country has come to prosperity. North Korea has that chance. They need to use.
Pointing indirectly to the DPRK leader Kim Jong Ynu, Pompeo said that he should "seize the moment."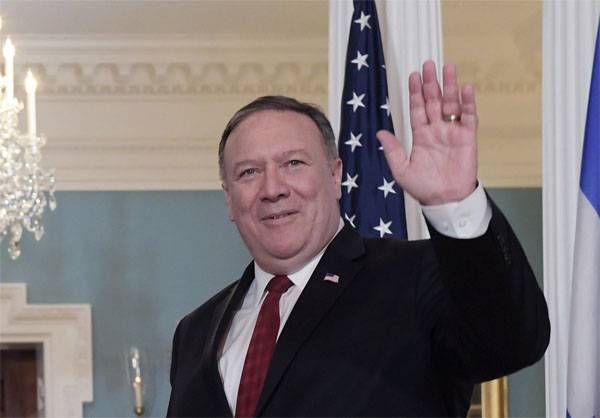 Recall that the main goal of US foreign policy towards Pyongyang is to ensure that the DPRK abandons nuclear weapons. Pyongyang has already taken quite a few steps, including an important step towards the elimination of nuclear test sites.
weapons
. However, last weekend, the North Korean authorities threatened to halt the process of denuclearization due to the fact that the United States, for its part, does not always comply with the guarantees.
Also in the DPRK, it is noted that the United States unilaterally decided to withdraw from the so-called Iranian nuclear deal, although Tehran strictly complied with all the written requirements by opening the facilities for the IAEA mission.
For reference: relations between the US and Vietnam began to improve economically, but the US clearly does not leave attempts to change the ideological foundations of this state that professes socialist principles in Vietnam.