Israeli Prime Minister Benjamin Netanyahu reported on his new "important" visit to Moscow, during which issues of resolving the Syrian problem will be discussed, reports
RIA News
.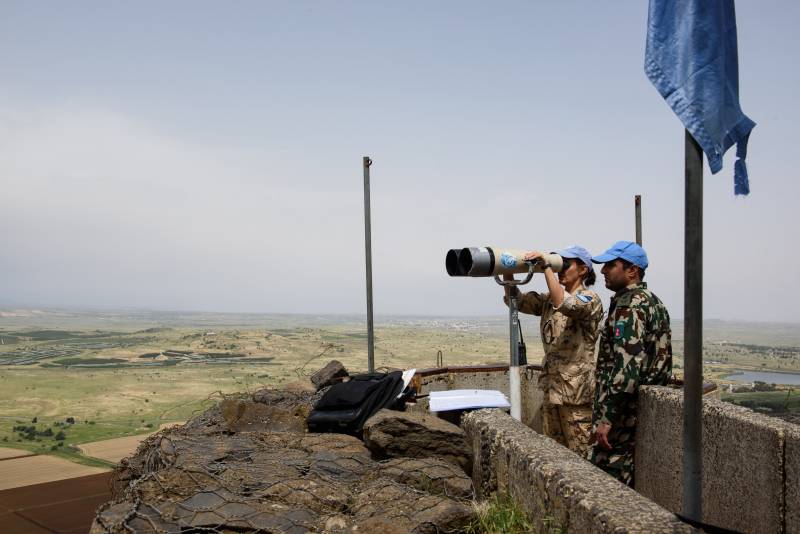 Netanyahu announced this at a weekly cabinet meeting. The visit to Moscow is scheduled for July 11-12.
This week I will fly to Moscow for an important meeting with President Vladimir Putin,
said the prime minister.
According to him, such summits are held "from time to time" in order to coordinate security activities and discuss regional
news
.
This is Netanyahu's third visit to Russia this year. This time, he intends to confirm the relevance of the basic principles of the policy of the Jewish state towards Damascus. The first of them - neither in Syria itself, nor near it should not be observed Iranian military presence.
The second principle concerns the strict observance by Damascus and the Syrian forces of the agreement on the separation of 1974 forces of the year in the Golan Heights.
It goes without saying that I also maintain regular contact with the US administration. These ties with the two great powers at all times were very important to the security of Israel, and especially now,
added the prime minister.
Recall, the agreement on 1974 of the year implies the existence of a demilitarized zone along the line of demarcation of the Israeli and Syrian forces in the Golan Heights with the presence of the UN peacekeeping force there. This issue became again relevant after the operation of Syrian troops against the formations of irreconcilable opposition began in the southwestern regions of the SAR. Recently, the Israelis fired at the CAA unit, from the standpoint of which, according to their data, mortar munitions were fired, exploded in the demilitarized zone.