Former State Department spokeswoman Victoria Nuland, commenting on the upcoming meeting of the presidents of Russia and the United States, said that restoring US global leadership depends on the behavior of Donald Trump during the meeting, RT reports citing The New York Times.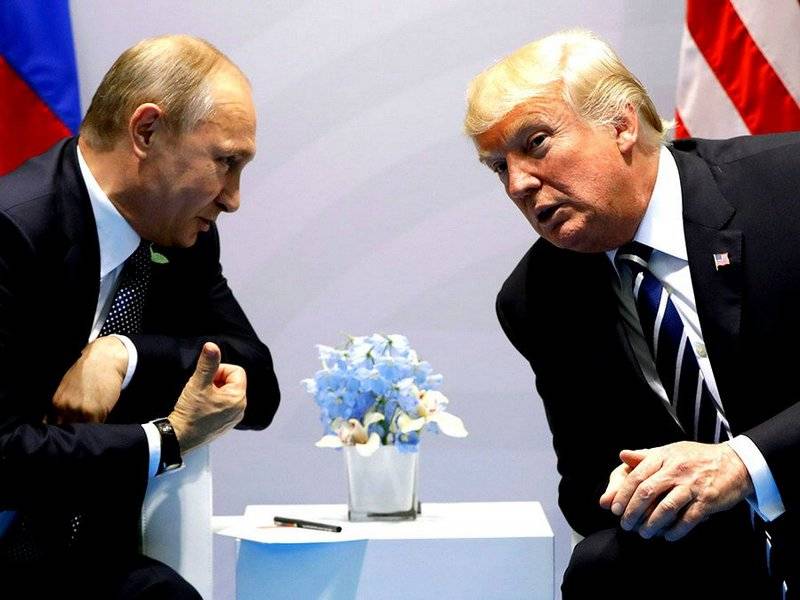 Nuland notes that only NATO's unity and "firm and decisive position in negotiations with Putin" will demonstrate Washington's desire to take the side of the allies and "fight back strategic opponents." She said that Trump could lose the power and influence of the United States if she "goes on about the Russian autocrat who seeks to undermine democracy and global leadership of the United States." Nuland believes that Putin urgently needs money, since military operations in Syria and anti-Russian sanctions have brought Russia almost to bankruptcy, so he must make concessions in negotiations with Trump, and not vice versa. She is confident that Putin will ask for the easing of sanctions and direct investments of American money in the Russian economy and trade, the extension of the START-3 agreement and the withdrawal of the American coalition from the Syrian Arab Republic.
Trump should take a tough stance against the Russian leader, Nuland said. You can not forgive Russia to intervene in the American elections, seize the Crimean Peninsula and promise to loosen sanctions. It is necessary to show Russia that relations with the United States can only be maintained if one behaves in a civilized manner throughout the world. If Trump maintains this position, the United States will regain its world leadership, otherwise America will lose.
Recall that the meeting of the presidents of Russia and the United States will be held July 16 in Finland.