On June 28, 2018, the ceremony of laying the marine special vessel of project 14400 was held in a solemn ceremony on the slipway of the Ship Repairing and Shipbuilding Corporation OJSC located in Gorodets of the Nizhny Novgorod Region. The ship will be built in the interests of the Naval
fleet
, the press service of the corporation.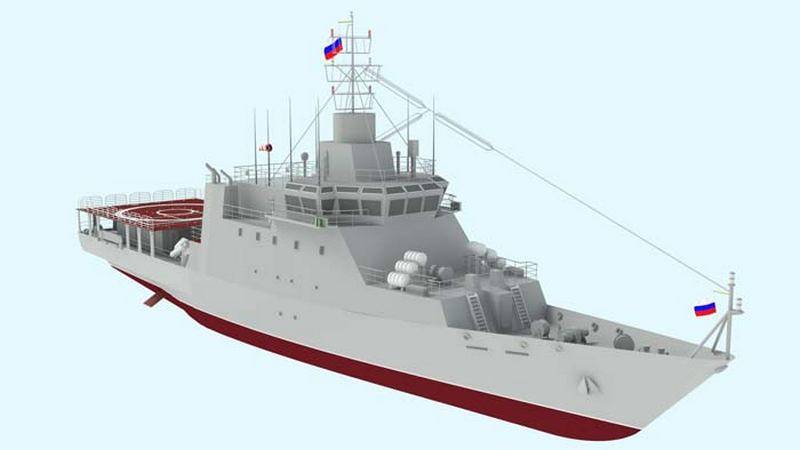 According to the report, the ship project 14400 is designed to prepare the crews of ship-based helicopters to fly in ship conditions. The project of the vessel was developed at the Baltsudoproekt Central Design Bureau, which is a subdivision of the Federal State Unitary Enterprise Krylov State Research Center. A feature of this project is the complete import substitution of equipment and parts of the vessel. The ship uses only domestic materials, equipment and parts. The Ship Repair and Shipbuilding Corporation (formerly Gorodetsky Shipyard), said that they had not previously engaged in the construction of ships of this class, but participation in this project will allow the company to gain invaluable experience in building ships for the Navy.
As previously reported by the bmpd blog, in the 2017, the Australian Navy received a training helicopter ship Sycamore of the MTV 2300 project in Australia.