Israel is ready to attack the Syrian army
Israel threatened Syria with preventive strikes if the armed forces of the government army were brought into the demilitarized zone on the border with Israel. About this writes the Israeli edition of "Yediot Ahronot" with reference to the statement of the Minister of internal security of the country Gilad Erdan.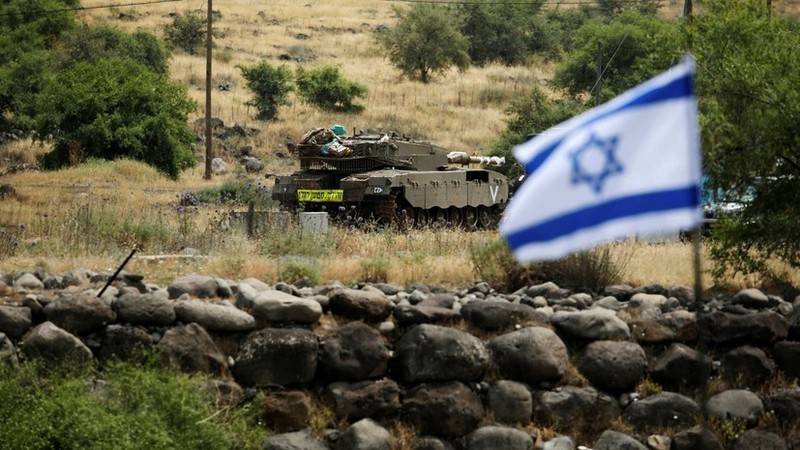 According to Erdan, Israel "does not accept Assad's armed presence in the demilitarized areas, and this should be clarified in relations with Russia and the Syrian government." In response to a question about his readiness to take preventive measures against Syrian government forces, Erdan replied that Israel would use them unambiguously, if necessary. As an example, he called the Syrian strikes
aviation
on objects in Syria, where, according to Israeli intelligence, Iran's military bases were preparing to strike at Israel.
Earlier, additional armored and artillery units of the Israeli army were deployed to the Golan Heights on the Israeli-Syrian border. At the same time, according to the press service of the IDF, Israel does not plan to interfere in the internal affairs of the Syrian Arab Republic and calls to abide by the terms of the disengagement agreement from 1974 year.
http://www.globallookpress.com/