The United States does not plan to reduce its military contingent stationed in Germany, reports
RIA News
statement by the representative of the US administration.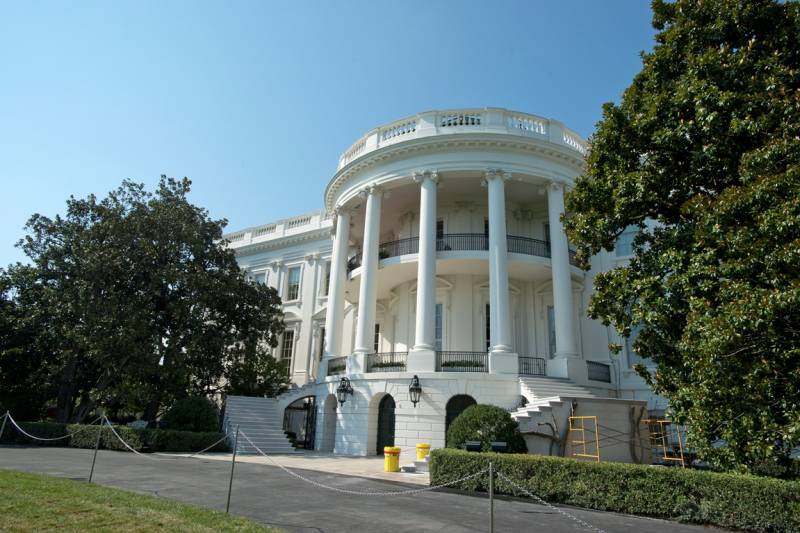 Absolutely nothing was reported about the reduction in the number of American troops in Germany, the administration official said, answering the relevant question.
According to him, today there are 32 thousand US troops in the Federal Republic of Germany and it has never been said about changing this number.
Recall, on Thursday, a diplomatic source of the agency said that at the upcoming NATO summit to be held in Brussels on July 11-12, Donald Trump could threaten Germany with the withdrawal of its troops from NATO bases located in the territory of the country. This is supposed to happen if Berlin refuses to increase military spending.
It is expected that the President of the United States at the summit will again require NATO member countries to pledge to increase military budgets by the 2020 year to the required two percent of GDP.
Earlier, Angela Merkel said that Germany will be able to reach 2% of GDP only over the next 10 years. According to her, by the 2019 year it is planned to increase military spending to 1,34% of GDP, and to 2025 year - to 1,5%.
The American leader has repeatedly called on the Allies to comply with the agreements reached in 2014 in Bucharest to increase military budgets, otherwise threatening to reduce the US participation in joint security programs of the countries of the alliance.