The defense Ministry called the number of UAVs in the armed forces
Over 1,9 thousand unmanned aerial vehicles are currently operated in the Russian Armed Forces, the newspaper leads
Make a star
a message from the head of the Directorate for Construction and Development of the UAV Application System of the General Staff of the Armed Forces of the Russian Federation Major General Alexander Novikov.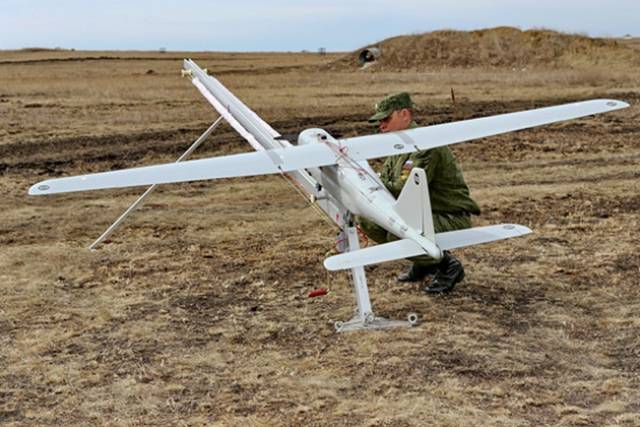 To date, military units and unmanned units have been created in the armed forces
aviation
said Novikov. All of them became part of special troops of types and arms.
According to him, unmanned aircraft services are already functioning in the headquarters of military districts and associations.
The general stressed that
Drones
actively introduced into the troops, significantly increased the capabilities of the army and
fleet
primarily the introduction of intelligence.
He also said that the state program is completing the development of long-range UAV complexes, which by their characteristics are superior to their foreign counterparts. At the same time, Novikov did not specify which particular project is being discussed.
Recall that at the beginning of May the Russian military department reported that the Altair heavy UAV (developed by the Simonov Design Bureau) was completed this year, which is capable of carrying up to 2 tons of payload. According to unconfirmed data, its range can reach 10 thousand. Km.
In addition, the head of the department reported that since the beginning of the operation in Syria, Russian UAVs performed more than 23 thousand sorties, their total flight time was 140 thousand hours.
Ministry of Defense of the Russian Federation