A proposal to liquidate the Pension Fund of Russia was announced.
The Commissioner for the Rights of Businessmen in Russia, Boris Titov, who heads the Growth Party, made a proposal on one of the aspects of a possible pension reform. According to Boris Titov, in Russia it is time to abolish the Pension Fund, since the management of work by this structure remains opaque.
During a meeting with journalists, the ex-presidential candidate of Russia said that today technologies are sufficiently developed to ensure that all the work done by the FIU is transparent to the public.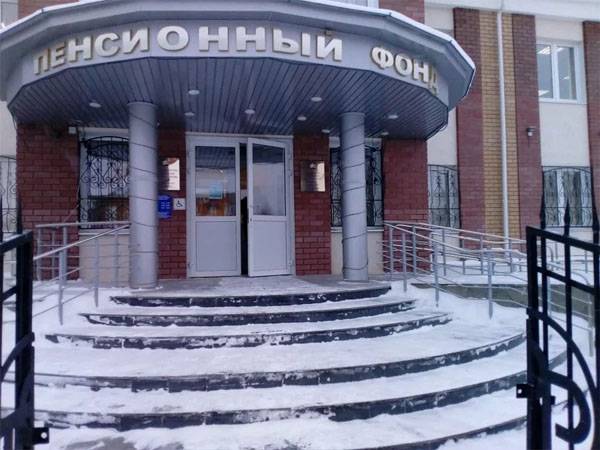 RIA News
quotes Titov:
Modern technologies allow, of course, to do without such cumbersome, not always transparent organizations like the Pension Fund (...) This is an unnecessary organization that inefficiently pulls money, and therefore it could be completely abandoned.
Boris Titov notes that the functions of the FIU could ultimately be transferred, for example, to the Russian Treasury. The Business Ombudsman notes that the Treasury has carried out serious IT rearmament and can exercise much more effective control over the funds in the form of pension savings of citizens than the Pension Fund in its current form.
In fact, it is difficult to disagree with the fact that the work of the FIU looks "not quite transparent." At the same time, non-transparency is also added by reforms that are being undertaken, but are not being carried through to the end, passing already into new reform initiatives with the complete elimination of the previous ones.
In some countries, the Pension Fund is indeed absent. Funds for the future payment of pensions are simply deducted from the income of a citizen to a personal closed investment account. In this case, citizens can use the tools after retirement. In addition, funds in a bank account are inheritable assets.